Mustafa Ali Details an Intense Confrontation With Triple H
Published 11/05/2020, 11:21 AM EST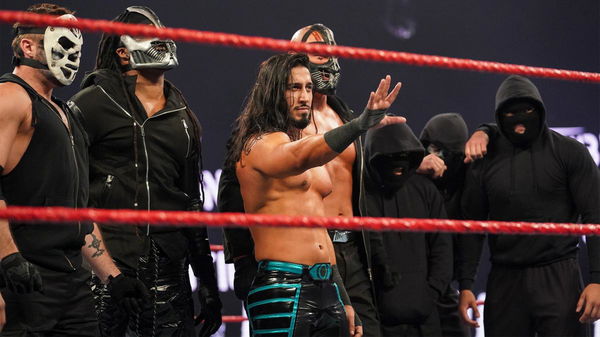 ---
---
Mustafa Ali has a huge lead role for Retribution in a very unexpected turn of events. His rise to the top literally came pout of nowhere and left fans shell-shocked.
ADVERTISEMENT
Article continues below this ad
However, before he joined WWE, Ali struggled to get a contract with the company. Competing in dark matches in front of the higher-ups, he just wasn't getting the golden ticket.
ADVERTISEMENT
Article continues below this ad
In a recent interview on After The Bell, the Retribution leader revealed a moment he had with Triple H when he asked him if he was good enough for WWE or not!
"I literally had to go up to Hunter (Triple H) and basically ask for my job because as the Cruiserweight Classic concluded they were bringing guys back for NXT," said Ali. 
"They were doing dark matches before NXT, some guys were getting placed on the show, and you know, one by one everyone starts getting contracts… Tony Nese, Drew Gulak, Lince Dorado, and I'm just not getting a contract."
Mustafa Ali went straight to the top of the corporate ladder
Worried that the worst-case scenario had arrived, Ali went up to the big man himself.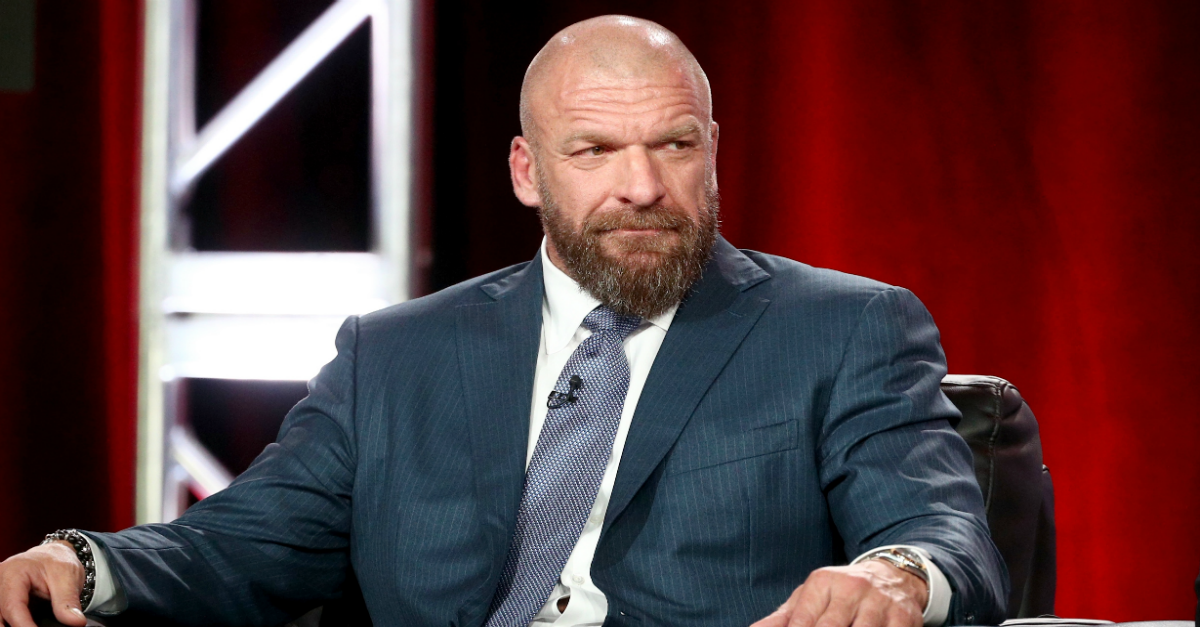 "And I remember, I want to say it was the fourth or fifth time I was on NXT, I very sheepishly went to Hunter and said 'Hey man, what's the deal? You know when you know. You've seen me four or five times, am I not good enough to be here?'" 
"And Hunter gave me the 'Oh, you know there's only so many bones and so many dogs and I can only give about so many bones. It's a timing thing. Just keep your head up'. I was like 'okay, he's telling me "go away"'. A week later I got a call which said "hey, we'd like to sign you to a full-time deal," concluded Ali.
ADVERTISEMENT
Article continues below this ad
Mustafa Ali is just one of the few talents to be held out on. The higher-ups sometimes use this strategy to test out the mentality and endurance of a talent, 
Ali here persevered and got his paycheck. Even though a lot of fans mistook him for a jobber due to him being thrown around by WWE, he returned bigger and better than ever.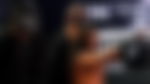 ADVERTISEMENT
Article continues below this ad
The future looks bright for Mustafa Ali, and he intends on making it big with Retribution. Already, he has received critical acclaim for his performances in the faction,