Retribution to Play Massive Role at WWE Survivor Series
Published 09/22/2020, 11:15 AM EDT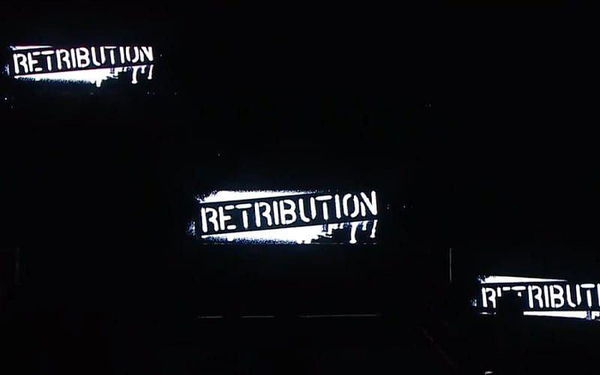 Monday night Raw saw the "revelation" of Retribution members' identities. However, the reveal seemed lackluster, drawing massive criticism from fans. Now, we have the reason behind the reveal and it looks like WWE has an intriguing long-term plan!
ADVERTISEMENT
Article continues below this ad
According to a report from PWInsider, WWE is focusing on long-term storytelling. As per the report, WWE is going to book Team WWE vs Team Retribution at the upcoming Survivor Series.
The report reads, "The word making the rounds over the weekend was that Retribution vs. a WWE team was being targeted as the main event of Survivor Series."
ADVERTISEMENT
Article continues below this ad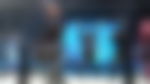 It might seem a bit early to make any speculations, but Survivor Series is known for its traditional ten man tag team match. Previously, Raw and SmackDown competed with each other for brand supremacy. However, WWE has different plans this year.
If this report turns out to be true, the match will surely be an interesting one. WWE's honor will be on the line and we might see warring factions unite against the common enemy.
Survivor Series will emanate from the WWE ThunderDome in November. Thus, WWE has adequate time to build multiple interesting storylines. Due to generally negative reviews, WWE must step up their game.
Read more – WWE Fans Frustrated With the Identity Reveal of Retribution on RAW
Retribution is revealed
Monday night Raw started in a shocking manner after the members of the notorious gang revealed themselves. Well, not completely.
ADVERTISEMENT
Article continues below this ad
The members wore masks, but they were easily recognizable, especially to regular NXT viewers. The chaotic fraction's confirmed members are Dominik Dijakovic, Mia Yim, Mercedes Martinez, and Dio Maddin. One core member still remains unidentified. Maybe for an even bigger surprise?
It was Mia Yim who revealed that the group had signed WWE contracts.  However, the locker room shouldn't feel safe just because the enemy had joined their ranks.
ADVERTISEMENT
Article continues below this ad
As Dijakovic reiterated Yim's points, The Hurt Business came out to defend WWE's honor. After an intriguing staredown, Retribution retreated from the ring.
We don't know if the Survivor Series 2020 rumors are true, but WWE is definitely building up towards a Hurt Business and Retribution feud. It will be interesting to see how other top roster superstars get involved with Retribution.