"Revolution Started Back Then" – Former WWE Superstar Says NXT Was the True Alternative to WWE
Published 08/10/2021, 7:30 AM EDT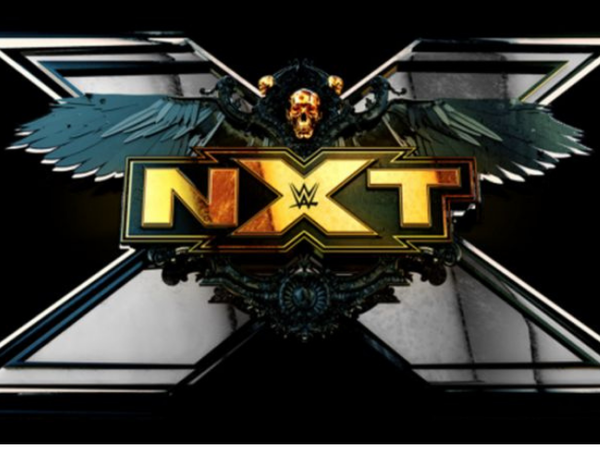 ---
---
WWE tried to create an alternate brand for the WWE Universe who wanted to see something different from Raw and SmackDown. Therefore, the company brewed NXT. At that point, WWE was what everyone looked at for wrestling entertainment. Hence, when Raw and SmackDown started saturating their ideas, a new brand was born.
ADVERTISEMENT
Article continues below this ad
Enzo Amore revealed NXT was targeted towards the audience, who were looking for something outside Raw and SmackDown. The Superstars and others working on NXT produced product that would revolutionize the way the audience absorbs wrestling entertainment.
"I always felt that it would take, in this new day and age and the social media era, it takes a garnering of a certain audience. And NXT, people don't realise the alternative to WWE before it was the other promotions, was NXT, before it was AEW. The audience that made me and Cass was the most hungry alternative audience that you've ever seen in this business. The revolution started back then."
ADVERTISEMENT
Article continues below this ad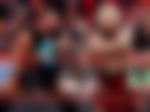 "I saw this happening because we created something by poaching Samoa Joe, Finn Balor, El Generico, Kevin Owens (Kevin Steen at the time), Neville. You're going after and grabbing all lights of the greatest telling and putting it in this alternative brand, under this home of WWE. And you're having a women's revolution at the same time because you got Charlotte, Sasha, Bayley, Becky, all under that house at one time… it was just a unique seal. It was an alternative route to the WWE."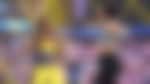 Enzo Amore knew Cody Rhodes would leave WWE
During his message about how WWE NXT was the primary alternative to Raw and SmackDown, he revealed that Rhodes leaving the company was something he knew would happen.
ADVERTISEMENT
Article continues below this ad
"When I saw what happened to Dusty, my mentor, he passes away, and Cody says 'f*ck it' and he leaves the WWE and joins the likes of Kenny Omega, Young Bucks. I saw that coming from a mile away. I think guys like Finn Balor would tell you that they saw it coming."
ADVERTISEMENT
Article continues below this ad
Watch This Story: Six WWE Superstars Who Defeated The 'Iconic" Goldberg!
In fact, Amore believes that what Rhodes is doing in AEW is not the revolution. It was the product they were initially creating at NXT which began the revolution in the wrestling industry.