Ric Flair Comments on WWE Not Granting Mustafa Ali His Release: "I Can't Even Make a Smart Crack About Ali"
Published 01/27/2022, 11:35 PM EST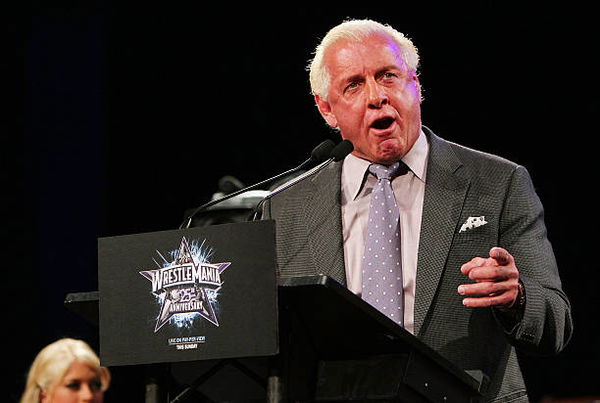 WWE Legend Ric Flair has an interesting take on current WWE Superstar Mustafa Ali's future.
Ali has been trending on social media ever since fans realized he had asked for his release, but WWE denied the same. The fans wanted the WWE to grant Ali's release if they weren't going to use him to his full potential.
ADVERTISEMENT
Article continues below this ad
While talking to Mark Madden on Flair's podcast, The Nature Boy spoke about Mustafa Ali and showered praise on him.
"I think he's a h*ll of a talent but you're right, there's a lot of that guys are very similar in level of ability. But, there's also a lot of guys that aren't classy and that kid is classy as can be. I kid with him all the time."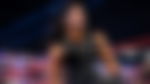 "But, you know what, for me, I know it's hard for me to separate the two, but respect is a big word. I can't even make a smart crack about Ali. I don't know what his plans are. Maybe he's saved his money. So, who knows?"
But Mark Madden was of the opinion that if Ali goes to AEW, he'll be in a pool of men with similar talents as him. However, Ric Flair isn't quite sure if that's the move Mustafa Ali will make.
"I don't know if he goes to Tony."
Ric Flair has been vocal about almost every WWE Superstar on the roster
The Nature Boy has openly spoken about Becky Lynch, Charlotte Flair, Roman Reigns, and others.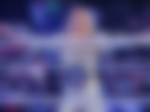 Whether it's a criticism or praise, he didn't step back from letting the fans know his opinion. While some were shots at WWE and the Superstars like he did with Lynch, others were straight-up compliments like he did with Roman Reigns.
ADVERTISEMENT
Article continues below this ad
One of the reasons he's been extremely open about his opinions is because his release from WWE came after he wanted to do something different. While he was working with the company, he couldn't be outspoken given that his daughter is still with WWE.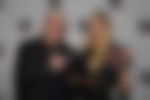 However, ever since he's been on his own, he has given his honest opinion about everything related to WWE!
ADVERTISEMENT
Article continues below this ad
Watch This Story: Dwayne 'The Rock' Johnson to Brock Lesnar: How Many Children Do They Have?