Ric Flair Describes NFL and WCW Legends' Declining Health
Published 11/30/2021, 7:30 AM EST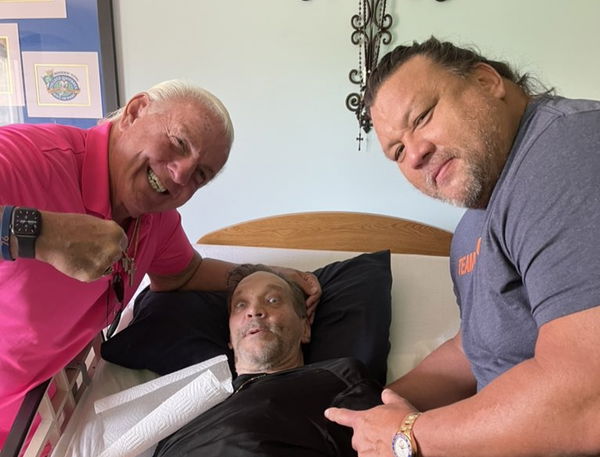 WWE Legend Ric Flair is one of the most prominent wrestlers of all time and has competed in many companies around the globe. Apart from being a great wrestler, the 16-time WWE Champion is also a caring individual outside the ring. He cares deeply about his friends and shares great relationships with many of his co-workers.
ADVERTISEMENT
Article continues below this ad
One such friend of Flair is a former wrestler and NFL legend Steve McMichael. Ric Flair and Steve McMichael are more than just wrestling buddies. They've grown to be great friends. Recently. Ric Flair talked about Steve McMichael's health issues who got diagnosed with ALS earlier this year.
Recently, The Nature Boy talked about his friend Steve McMichael on his podcast. Ric Flair was emotional while talking about his friend. Flair said, "There isn't, just an incredible human being that came into our business and brought so much life humor, love, respect and, I mean, legitimately, a really tough guy."
ADVERTISEMENT
Article continues below this ad
"You know, but never exercised that. He just wanted to learn, to want to have fun and um… He and I became really close. We just… he knew that I loved football and uh … I just couldn't talk to enough about it and of course he and Kevin Green. Kevin and I were very close. We just lost Kevin too."
Further, Ric Flair also talked about inducting Steve McMichael into the football Hall of Fame. It is quite sad seeing Flair like this, however, this just shows how concerned he is about his friend's health problems. Earlier, he had visited his friend, Steve.
Ric Flair also provided an update on Hulk Hogan's Bad Health
We all know about Hulk Hogan. He was the babyface of the campaign during his tenure in WWE. Moreover, the fans would cheer loud for him during his wrestling matches. The 'Hulkster' is one of the most popular names to ever be associated with professional wrestling.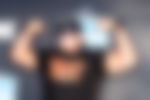 Recently, Hulk Hogan suffered from medical issues which were critical. During the interview, Ric Flair also talked about Hogan's health. Flair had claimed that he was coming back to a steady stage now.
Later, even Hogan had taken to his Instagram to talk about his health. Eventually, Hogan said that he has lost a few pounds of weight during his treatment.
Hogan got injured many times during his wrestling career, which resulted in many hip and spine injuries. The NWO member also claimed that he was back to his 9th-grade weight.
ADVERTISEMENT
Article continues below this ad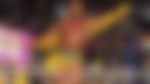 While Hogan and Flair may have been rivals in the WWE, outside it both wrestlers are great friends. We wish Hulk Hogan gets a speedy recovery.
Watch This Story: The Best Moments from The Rock vs Stone Cold Steve Austin Rivalry
ADVERTISEMENT
Article continues below this ad