Ric Flair Details the Final Call With Vince McMahon Before WWE Release
Published 09/01/2021, 10:34 AM EDT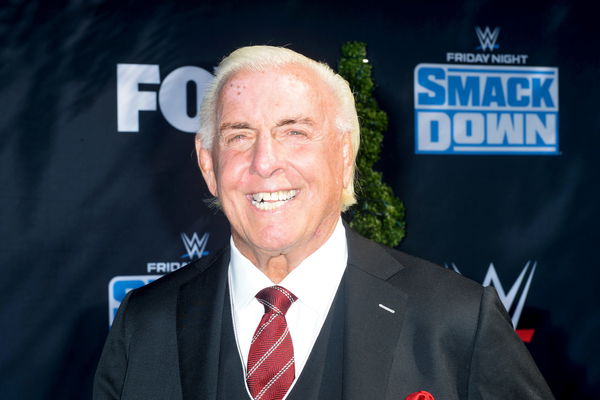 ---
---
Ric Flair has been a cornerstone of the professional wrestling business for over three decades now. Having started in the early 70s, the 'Nature Boy' is still relevant in the business. However, he was let go from WWE last month after requesting Chairman and CEO Vince McMahon to do so.
ADVERTISEMENT
Article continues below this ad
Flair appeared in the recent episode of Renee Paquette's "Oral Sessions" podcast, where he discussed his last days in the WWE and how his last call with Mr. McMahon went.
ADVERTISEMENT
Article continues below this ad
Watch this story: Six Epic Moments from Roman Reigns' Year-Long WWE Universal Championship Reign 
Ric Flair recalls his last conversation with Vince McMahon
In the interview, Ric revealed that he called Vince after breaking the news of his departure. Explaining the conversation, he said, "I talked to Vince. After it was over, I just said, 'Whatever path our lives take us, we're always going to be brothers.' He said, 'You're damn right.'"
The statement shows the strong bond between Flair and McMahon and how much the two gentlemen respect each other.
Flair confessed what made him quit WWE
On the podcast, Flair also talked about the circumstances that led to him wanting out of WWE. He was getting a lot of side projects at the time, and even though WWE had allowed him to do those, with more and more deals coming for him, he decided to ask the company to release him.
ADVERTISEMENT
Article continues below this ad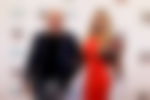 "What happened was, I had a bunch of pending opportunities. I had a bunch of things that I was doing currently at the time that I signed my contract. They allowed those. These are big things. I got to keep Cameo. A couple of deals kept coming along, and I got to the point that I was asking them, I was probably exhausting them asking to let me do them. Of course, the answer was, 'You can do them, maybe.'
It's good to see that there is no bad blood between Ric Flair and Vince McMahon. Now being away from WWE, Flair could finally look after his other contracts.
ADVERTISEMENT
Article continues below this ad
Maybe a debut in AEW? With Tony Khan always ready to hire, it seems like a possibility.