Ric Flair Gives His Take on Why WWE Released William Regal: "That's a Horrible Thing Because It's a Business for Them"
Published 01/13/2022, 12:28 AM EST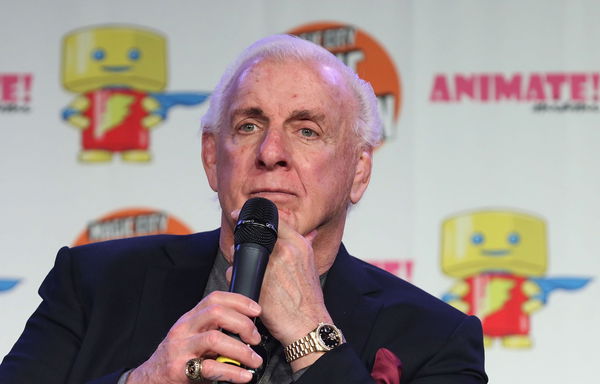 ---
---
WWE has become known for firing and releasing pro-wrestlers from contracts out of the blue. Now, there are some such as Ric Flair who apparently asked for their own release, but even there WWE was shown in a bad light.
ADVERTISEMENT
Article continues below this ad
During Flair's conversation with Mark Wadden on his podcast, The Nature Boy discussed why WWE performed a mass release for WWE NXT recently.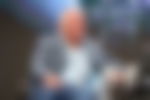 "That's a horrible thing. Because it's a business for them. In the end, I don't know the numbers. But, if NXT is not making money, they can't keep paying people. So I don't know the answer to that. But I look at the ratings. You know, just like why I'm watching every show I can possible. And also I can talk to you intelligently about these things. But the ratings are everything. So who knows?"
ADVERTISEMENT
Article continues below this ad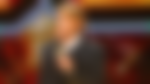 While it is about the business, there are times when WWE seems to make it personal. In fact, Flair believes this is what happened with his release.
Ric Flair details Nick Khan burying him for personal plans
During the same conversation, Flair touched upon his release and parting of ways with WWE. Reportedly, he asked for his own release, but some reports claim Vince McMahon called for his release after he tried to interfere with Charlotte Flair's storyline.
ADVERTISEMENT
Article continues below this ad
Ric Flair revealed that he wanted to go in a personal direction, but it was Nick Khan who made things personal and buried him.
"So just because I didn't want to work there, and I want to do stuff like this, so that I can reflect on my career, Nick, he buries me. So what do you do? And getting back to this? How and I need someone to explain this to me.. how in God's green earth, how do you take The Flairs and take that brand and not make it a fixture of that company?"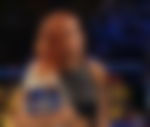 ADVERTISEMENT
Article continues below this ad
There was quite a bit of controversy around Ric Flair's release. Nevertheless, The Nature Boy did praise Vince McMahon, Triple H, and others for helping him when he was at his lowest.
If you wish to use any quotes from this article, please credit back to the original source with a h/t back to this article.