Ric Flair Says Triple H and Stephanie McMahon Helped Him Out in His Battle Against Anxiety
Published 05/13/2021, 11:19 AM EDT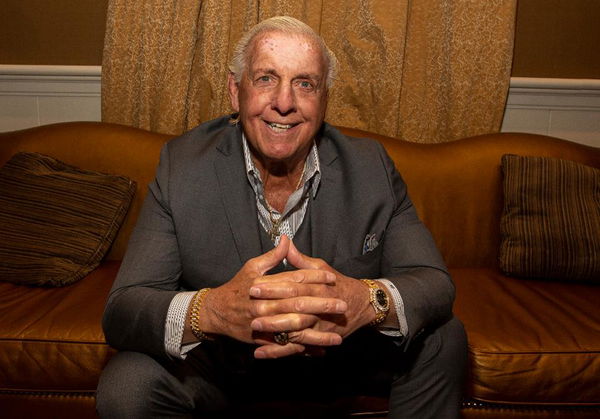 ---
---
Even though pro-wrestlers play sturdy, larger-than-life characters on screen, in real life, they also need emotional support from their peers. Ric Flair recently narrated a story about the same.
ADVERTISEMENT
Article continues below this ad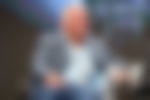 Ric Flair pays emotional tribute to Triple H and Stephanie McMahon
ADVERTISEMENT
Article continues below this ad
WWE Hall of Famer Ric Flair was recently invited over as a guest on ESPN MMA's "Ariel Helwani" Show. From witnessing MMA for the first time in person to working with his daughter (Charlotte Flair), they talked about it all. One of the topics covered was about the people who stood by Flair when he needed them.
He explains how in an unsympathetic world like ours, the only way to beat anxiety is to hang in there and talk to people, open up to them. Flair said,
"Thank god I could talk. Didn't throw off my thought process with talking. It seems to be all forgotten but the truth is that there are certain people, and you'll find that out as you get older, there are people in your life that you're never gonna ever forget, for being there when you needed them. They didn't need to be there. That would be Vince [McMahon], Hunter [Triple H], Stephanie [McMahon], my daughters, you know what I mean." 
Flair knows that all these people have a life of their own, and they are wrapped up in it. But he feels confident that he can talk to any one of them anytime and assures that they feel the same way with him.
Ric discards the saying that people have only five friends after they are fifty years old. He gives his own example and states that he has a lot more than just five friends at seventy-two years old.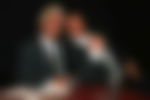 Wrestlers are humans too
We sympathize with Ric Flair. The general public looks at the WWE Superstars and thinks they can't have problems in their lives.
It's not the public's fault all the way as the flashy lifestyle, the money, the fame, etc. of the Superstars makes them to be perceived like this. But we have to remember that people can't buy happiness, not even with a billion dollars. Humans need other humans.
ADVERTISEMENT
Article continues below this ad
What we see from the outside doesn't necessarily mean it's real. Thus, we shouldn't be hateful towards anybody because we never know what that person might be going through in his or her life.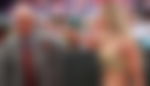 What are your thoughts on the matter? Comment down below and let us know!
ADVERTISEMENT
Article continues below this ad