"The Greatest World Champion"- Stone Cold Has a Surprise Pick for His Favorite WWE Wrestler of All Time
Published 06/24/2021, 8:45 PM EDT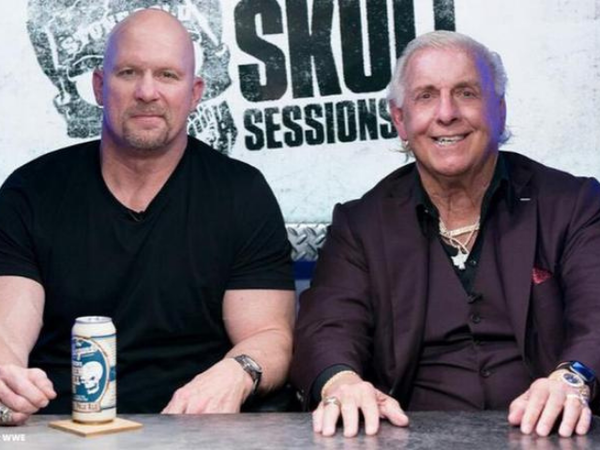 ---
---
Stone Cold Steve Austin made a huge statement about WWE Hall of Famer Ric Flair, and it's one that all his fans will agree upon.
ADVERTISEMENT
Article continues below this ad
According to The Texas Rattlesnake, Ric Flair is the greatest World Champion of all-time. He compared Flair to Hulk Hogan and declared Flair a better representative for the championship than anybody else.
"Hogan was a great worker in his own right and had such a feel for the people about how to draw 'em in. But when it comes time to ringing that bell, though, the greatest world champion – and my favorite of all-time – is Nature Boy Ric Flair. I thought he represented the world championship title across the world better than anybody that ever has." H/t Sportskeeda
ADVERTISEMENT
Article continues below this ad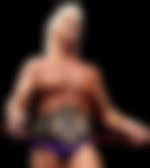 Ric Flair has been involved with professional wrestling since 1972. Even though he officially retired years back, he has still continued to make appearances in WWE.
WWE inducted him into the Hall of Fame in 2008.
Ric Flair most recently worked with Randy Orton and Lacey Evans
The Nature Boy and The Viper were working together until Orton turned on Flair on Monday Night Raw.
Orton and Flair cut a promo where the latter expressed his happiness at being besides Orton on Raw. They hugged, but immediately afterwards, Orton turned on him and hit him with a low blow. At that point, McIntyre was feuding with Orton, and he rushed out to the ring to check on him while Orton walked away.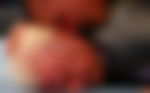 Coming to Lacey Evans, this was an angle that even Flair did not quite approve of but went along with.
WWE booked Flair and Evans in a romantic angle. This infuriated Charlotte Flair, and she cut promos about how his actions are embarrassing her.
Following that, Lacey Evans announced her pregnancy. Both Flair and Evans celebrated this. WWE made it look like it was Flair's child Evans was carrying.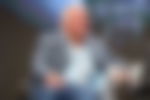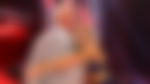 However, soon afterward, Charlotte Flair and Ric Flair cut a promo backstage. She told him to go home because this was her time.
ADVERTISEMENT
Article continues below this ad
He had done his time in WWE and gotten the spotlight. The Queen explained he had to go so she could finally be under the spotlight, which she deserves.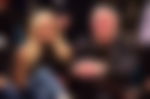 This marked the end of the storyline between Evans and The Flairs.
ADVERTISEMENT
Article continues below this ad