"Rock Didn't Have Any Money": Dwayne Johnson Made WWE Legend Bend the Rules for Him
Published 05/06/2022, 12:00 PM EDT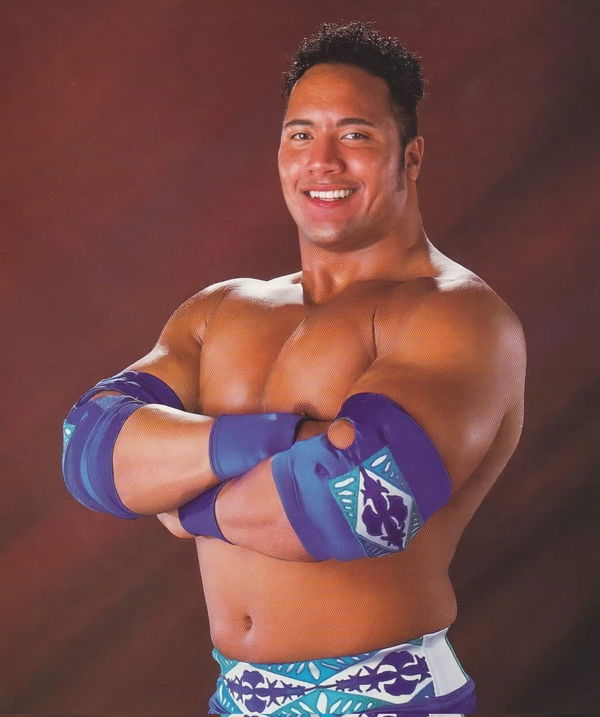 Dwayne Johnson turned 50 years old earlier this month. The wrestling world and the Hollywood fans flooded Johnson's social media with birthday wishes for the megastar. 
ADVERTISEMENT
Article continues below this ad
In the 50 years, Dwayne Johnson achieved success in two massive careers. We are all aware of his Hollywood debut story and we also saw his WWE debut in the latest episode of Young Rock. 
ADVERTISEMENT
Article continues below this ad
However, the episode showed us the details of his debut in the dark match and Vince McMahon sending him to Memphis at Jerry Lawler's promotion.
Jim Ross shares details of WWE signing Dwayne Johnson
The recent episode of Jim Ross' podcast Grilling JR was dedicated to Dwayne Johnson on the occasion of his birthday. Ross discussed most of the details of The Rock's WWE career from his debut to his last match at WrestleMania 32. Jim Ross also shared the story of WWE signing The Rock on a huge six figures contract.
Ross said, "Oh, yeah, it's a no-brainer, just a matter of getting it done and getting the contract signed, I paid him that I paid Rock the highest as a rookie contract we'd ever done, six figures plus. And most of those guys are, you know, we're making the kind of money we pay what the market will bear. And the issue is, is that we didn't want to take any chances of being silly with the money."
He added, "And as much as with an insulting offer, you know, we're gonna pay a blue-chip guy field and wages. And so that's kind of where that started. But I had a yeah, this night, I was higher on it. I was around Rock a lot, I was in the scouting and evaluating and talking. I just want to make sure we didn't lose the losing."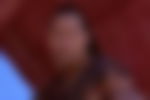 WWE was taking a huge risk back then on Dwayne Johnson. As we saw towards the end of the recent Young Rock episode, Vince McMahon was very much optimistic regarding Johnson and wanted to push him as a great babyface.
Reason The Rock signed WWE contract quickly
Jim Ross also shared why this WWE contract was a big thing for 'The Rock' back then. The Rock was an exceptional talent, according to Ross.
ADVERTISEMENT
Article continues below this ad
Ross said, "And I guess one of the good things happened was that Rock didn't have any money so he was just looking for some cash, and put some food on the table and take care of his family and so forth. So he had not made any money to any degree whatsoever until that time. So we we were it was not a mystery. We were gonna sign the Rock."
"And now nobody knew how good he's gonna be. I wouldn't say that. We all knew that. Oh, yeah, we all knew we'd know. Nobody knows for sure. But you think  he checks so many boxes, it's gonna be hard for him to miss."
ADVERTISEMENT
Article continues below this ad
This contract, in turn, made an enormous success for both parties. The fortune of WWE changed forever and Dwayne Johnson finally succeeded after struggling for so long.
Watch This Story:- From Being An Ice Hockey Fan to Hunting: Brock Lesnar's Favorite Hobbies Outside WWE