Paul Heyman Teases Huge Matchup for Brock Lesnar upon WWE return
Published 09/18/2020, 10:39 PM EDT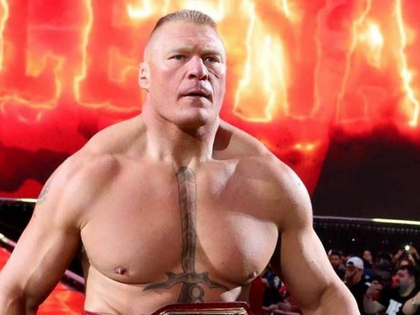 ---
---
Paul Heyman and Roman Reigns aligning has left the WWE universe wondering about Brock Lesnar. Considering Lesnar and Heyman were tight together, there are questions that need immediate addressing.
ADVERTISEMENT
Article continues below this ad
However, even if any of these questions were to be addressed, the fact of the matter remains that  Lesnar is no longer under a WWE contract. Hence, to even think of a situation where Paul Heyman will need to choose between the 'Big Dog' and the 'Beast Incarnate' should be out of question. Or, so we thought.
In a recent interview, Paul Heyman hinted towards the possible return of the 'Beast.' According to him, Lesnar's name continues to echo at the WWE box office. Hence, there might come a day in the future when the 'Beast' will make a roaring return to the ring, and the headlines!
ADVERTISEMENT
Article continues below this ad
"Brock Lesnar is very aware that I am working with Roman Reigns. There shouldn't be any confusion here. Brock Lesnar legitimately does whatever Brock Lesnar wants to do. There is no shortage of box-office appeal in the name Brock Lesnar. If and when Brock Lesnar wants to capitalize on that box office appeal, his name will be ringing from the headlines the moment he decides to return to the ring."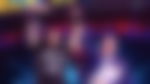 Will Brock Lesnar take back Paul Heyman?
ADVERTISEMENT
Article continues below this ad
Heyman mentioned that Lesnar was aware of his association with Roman Reigns. Now, this begs the question – Will Lesnar fancy someone else by his side upon his return?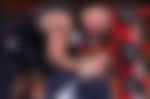 If this is the case, then both Roman Reigns and Paul Heyman will need to watch their backs. Lesnar is certainly one of the biggest name sin the industry. As a result of this, whoever ends up representing him/managing him, will naturally acquire the fame that comes with it.
ADVERTISEMENT
Article continues below this ad
Even though this is hypothetical, it's well-known that the 'Beast' gets what he wants. Assuming that he makes his WWE return, the storyline between Roman Reigns and him will be an interesting one to watch.