Roman Reigns Wants Dream Match With The Rock and Another Huge WWE Legend
Published 10/16/2021, 8:30 AM EDT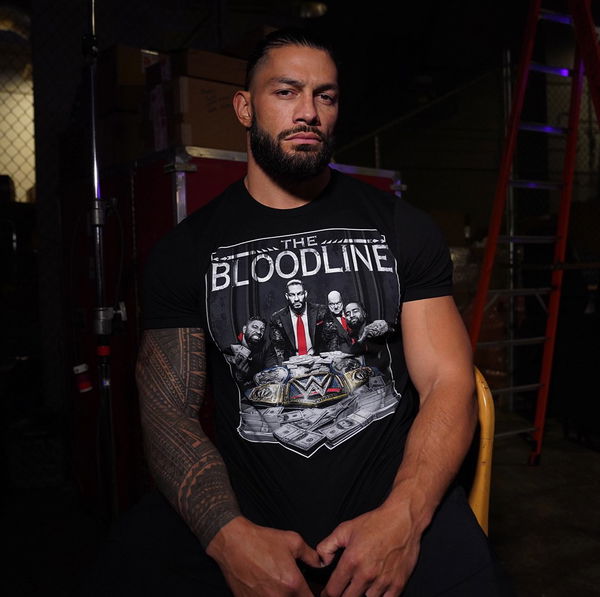 ---
---
When someone is at the very top, everyone seeks out to be with them. However, there are times when the man at The Head of the Table has his own set of dream matches. Well, Roman Reigns just revealed the men he would like to take on inside the ring.
ADVERTISEMENT
Article continues below this ad
During a conversation, The Tribal Chief spoke about Bret Hart, and explained why he would like to battle The Heartbreak Kid in the ring.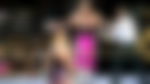 ADVERTISEMENT
Article continues below this ad
"I think from my own personal standpoint, I would say Bret Hart because he was just such a hero of mine growing up. Even as a kid in the wrestling business, growing up part of a huge wrestling family, I looked at a lot of the guys as almost like my family's coworkers, but there was something about Bret."
"He just made me believe as a kid. He made me believe that pro wrestling was as legitimate as the NFL, any sport you could think of. I think it was just the way he carried himself, the way he attacked it, the psychology, his matches, his presentation, he just felt very real." H/t Complex
Undoubtedly, a match between Roman Reigns and Bret Hart would be quite the match considering the impact they are having and have had on the fans respectively. Nevertheless, it doesn't quite sound promising since Hart hasn't spoken of a return.
Roman Reigns wants to fight Dwayne 'The Rock' Johnson
While Bret Hart is his own choice, Roman Reigns never forgets his fans. How can he? He makes them acknowledge him every time he sees the WWE Universe.
Hence, if a dream match was in question, and it was to please the people, it would be Dwayne Johnson aka The Rock.
This is a match several have spoken about, fans have made speculations about, and even The Tribal Chief pointed out the best PPV to bring back The Rock.
ADVERTISEMENT
Article continues below this ad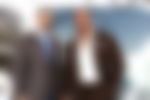 `"I think there's an obvious one out there with Dwayne, the Rock. Do either of us really need it? No. But I think it's something that the fans want to see. They kind of clamor over it and they make their comments and they gossip, and it seems to be that talk that's constantly brought up. Obviously, we want to please our audience and we want to service them."
Watch This Story – Brock Lesnar Stuns Roman Reigns, Sasha Banks Beats Becky Lynch: Best Moments from WWE SmackDown (Oct. 15, 2021)
ADVERTISEMENT
Article continues below this ad
A match between Dwayne Johnson and Roman Reigns will become a money-making-people-pleasing match. It would definitely boost the ratings and have people talking about the match for days, but would this satisfy The Tribal Chief's irk for a dream match?
Let us know about the comments below.