Ronda Rousey Promises to "Choke" WWE Rival With Never Seen Before Move During Next Title Match at Extreme Rules
Published 10/01/2022, 9:34 AM EDT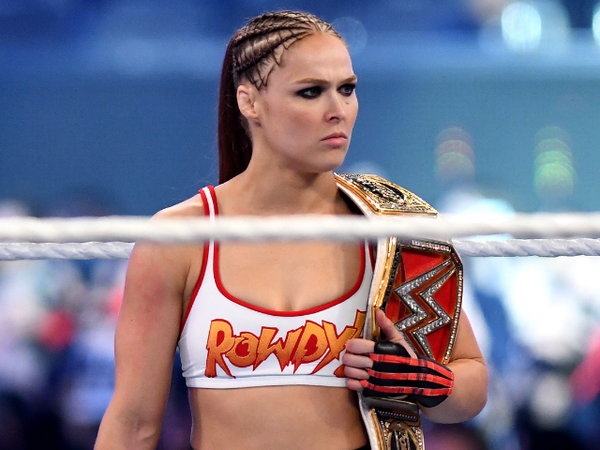 It looks like Ronda Rousey is all set to make her comeback with a new move. Rousey's been missing from action in WWE for the past month. It was rumored that the former UFC champion would return for the Survivor Series. And it looks like the rumor is now turning into reality soon.
ADVERTISEMENT
Article continues below this ad
 The former UFC champion has some deadliest moves on her armory. Since her debut in WWE, Rousey is constantly dominating over all the female wrestlers. And sometimes even male superstars too. Her fights are always fun to watch, cause the audience never knows what next move she is going to perform. And now she is adding one more lethal move to her list.
ADVERTISEMENT
Article continues below this ad
Ronda Rousey teased a new move she is planning upon her return to WWE. In her live stream, while answering a fan's question, Rowdy Ronda spoke about her new move. "I actually have this rolling choke that's pretty cool, but I haven't really busted out as looking for a name." Ronda is known for her submission moves, and by its description, it could be another finisher move from Rousey.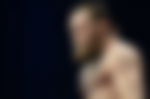 Even though the name of Ronda Rousey's new move is yet to be decided, it would surely be a bada** one. Rousey has been dominating the WWE world with the killer moves. Now, a totally new move just for pro wrestling would surely be worrisome to her rivals.
Ronda Rousey's deadliest moves
ADVERTISEMENT
Article continues below this ad
Ronda Rousey is the first American woman to win an Olympic medal in Judo. Rousey still uses some moves from her old judo days. One of them is O Goshi, a classic judo move that she first performed on Triple H and Stephanie McMahon at WrestleMania 31. O Goshi is a traditional full hip throw down, and it was the move that Rousey made her debut with.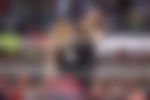 The infamous Armbar lock of Ronda Rousey can be considered her deadliest move ever. She won a majority of her matches in the UFC with this finishing move. And she continues to do so in WWE. Maybe her new move can even top that.
ADVERTISEMENT
Article continues below this ad
Watch This Story: More finishing moves by Ronda Rousey from her UFC career
Ronda Rousey's gimmick as a rebellious female wrestler has been a fan favorite till now. Her banter with Adam Pearce was also a good storyline for a while. It'll be interesting to see what's next in the WWE for Rowdy Ronda.