Royal Rumble's Forgotten Iron Man – WWE Superstar Who Matched Shawn Michaels
Published 01/27/2021, 2:14 AM EST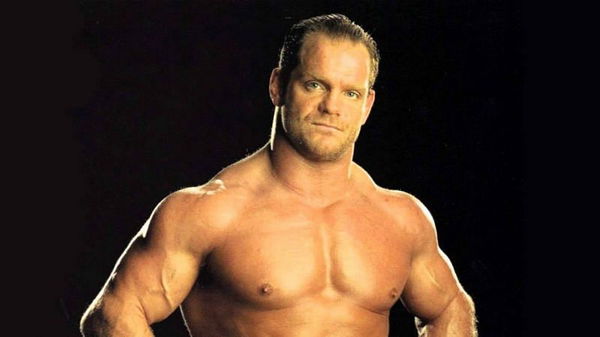 ---
---
The Royal Rumble match is one of the most grueling setups for a WWE Superstar. In its 34 year-long history, only two men have won the Royal Rumble entering at #1.
ADVERTISEMENT
Article continues below this ad
You may think Shawn Michaels is the only one. However, the other man was Chris Benoit. Today, we look back at how the 'Rabid Wolverine' fought through and won the 2004 Royal Rumble.
Chris Benoit wins 2004 Royal Rumble
ADVERTISEMENT
Article continues below this ad
The master of the Crippler Crossface entered the 2004 Rumble at #1, and it was no easy start for him. Why? The young Randy Orton was entrant #2.
Benoit's issues in the match didn't end, but he fought through it all and stayed in the match for over an hour! This was second only to Shawn Michaels!
Chris Benoit proved to be the giant slayer in the match as he eliminated six men in total! And none of them were jobbers. Benoit eliminated Mark Henry, Bradshaw, Rhyno, Matt Morgan, A-Train, and the Big Show. In fact, he last eliminated the Big Show to win the 2004 Royal Rumble.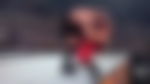 Benoit's impressive Royal Rumble performance brought the crowd to their feet. The victory put Chris Benoit straight in the main event of WrestleMania XX, where he defeated Shawn Michaels and Triple H in a Triple Threat match to become the new World Heavyweight Champion.
'The Canadian Crippler' used his trademark Crippler Crossface submission move (now known as the Yes! Lock) to win his first World Championship in the WWE. Benoit was due to win his second WWE World Championship in 2007, but it didn't happen.
Chris Benoit's tragic passing
ADVERTISEMENT
Article continues below this ad
Police found Chris Benoit, his wife Nancy, and his son Daniel's body inside Benoit's home in Fayetteville, Georgia. The cause of the death wasn't certain at first, and WWE aired a tribute show canceling their scheduled broadcast of Raw. But, things took a complete U-turn in the next 24 hours.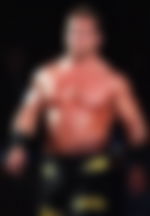 Just as the details of Benoit's passing came out, his memory from pro wrestling faded forever. Fourteen years have passed, and Chris Benoit's passing is still a mystery. Either way, he was one of the most gifted technical wrestlers in the world, and wrestling fans will remember him for his great achievements in the business.
ADVERTISEMENT
Article continues below this ad