In the latest video on his YouTube channel, former WWE Superstar Rusev talked about a match he had against John Cena in Shenzen, China as part of WWE's international expansion program. He also recalls the energy that the fans had there and how it impacted WWE.
At first, Rusev noticed the vast difference in cheers between him and John Cena. He also talks about his usual entrance and how it could have been better.
"You can tell that the flag has been folded into a million pieces, look at it. No tank in China I don't think they would have let me."
This was of course a reference to Rusev's epic WrestleMania entrance in which he was seen sitting on top of a tank with the flag of Russia.
"And Cena speaks Chinese so you know they love him more than anything else in the world. Probably they love him better than their first cousins," jokes Rusev. "100% they love John Cena more than their first cousin in China."
Rusev couldn't believe that grown men were signing Cena's theme
Rusev was surprised by how receptive the fans were to John Cena, and how he commanded their cheers without doing much.
"Isn't it funny how you hear a grown man singing the John Cena song? How beautiful was that?" 
Rusev was booed by the fans because his character was the bad guy, the heel. Pretty much anyone who goes up against John Cena is a heel, and die-hard Cena fans do not appreciate it.
Rusev recalls a moment where he actually reacted to a fan booing him.
"I stared right at him, (laughs). I stared right at him and he stopped laughing. Isn't that beautiful though? And this is professional wrestling, this is why we need crowd, this is why people have to be there," says Rusev.
"It's because these two people, that they paid very well for their seats. But if you think that, with one look or John Cena being there throwing the shirt at them, it's not worth their money, you are 100% wrong," explains Rusev.
"I mean all of a sudden, you became part of this show for these 4 seconds, right? And that's what people want to be- part of the show. Oh I miss the people," concludes Rusev.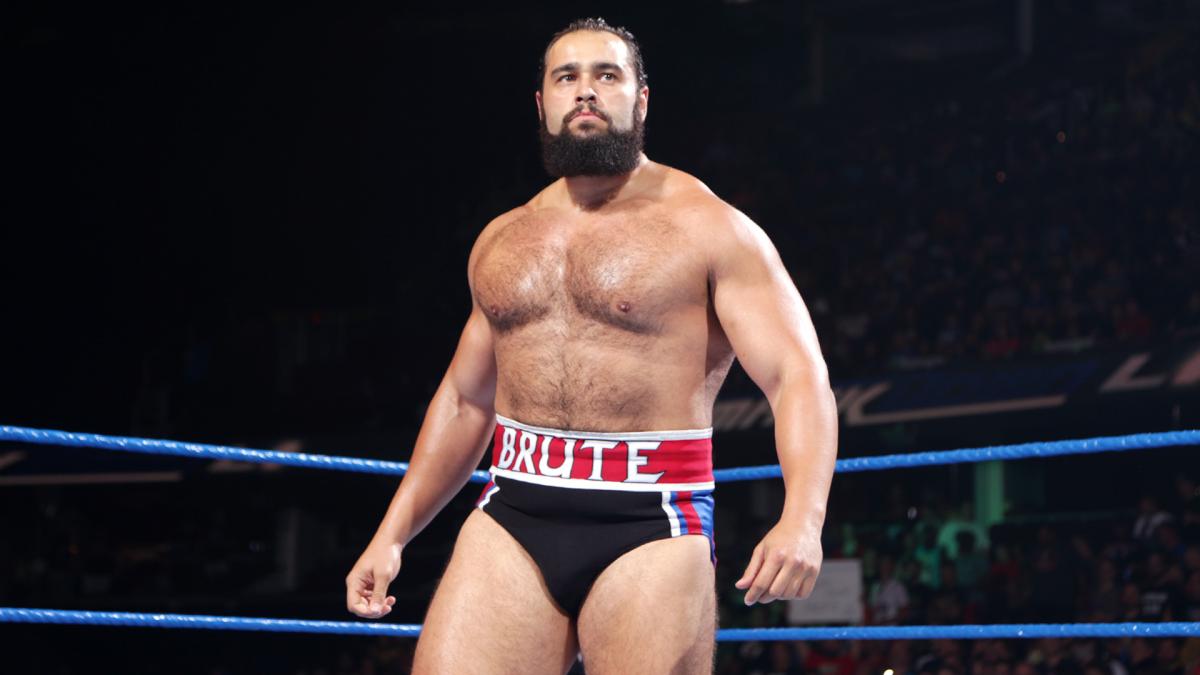 Rusev does not fail to highlight the crucial aspect of what the fans' presence can do for a WWE match. Although it will be some time before the cheers will be heard again in the stands, we can still back our favorite Superstars from home. 
Rusev may have left WWE, but he still enjoys watching his past matches and commenting on them. Maybe someday the call of the fans will lure him back to the ring as well.