Former Intercontinental Champion Says WWE Is a "Hell Hole"
Published 10/19/2020, 7:55 AM EDT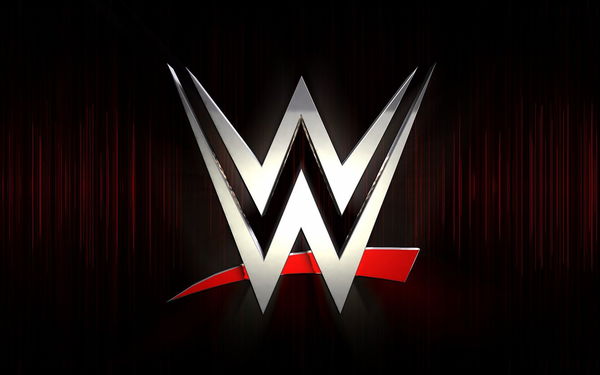 ---
---
Ryback has been on quite the rant today, making big statements against WWE on Twitter. Answering a few of his fans' questions, the former WWE Intercontinental Champion replied very aggressively to questions based on his former company.
ADVERTISEMENT
Article continues below this ad
In one tweet, a fan asked "The Big Guy" to return to WWE. This was in reference to his dominant "Feed Me More" gimmick that fans thoroughly miss. Replying to this, Ryback posted the following message.
Never happening buddy. Please respect my wish for happiness and staying away from that hell hole. I look forward to kicking their ass in the ratings though if I'm so blessed to do so. 🙏 https://t.co/ew0gGaKgoC

— The Big Guy (@Ryback) October 18, 2020
ADVERTISEMENT
Article continues below this ad
He clearly still has a lot of bitter feelings towards WWE. Fans that were hoping for his big return will undoubtedly be disappointed. Although, the big man does have a root reason for this reply.
WWE had pushed Ryback immensely when he first entered the company in 2012. He managed to destroy everything put on his path and was heading up as one of the biggest things on the roster.
Nothing seemed more dominant than Ryback, which is why his fall from grace hurt him deeply. The former WWE Superstar himself explained how the main cause for his drop was CM Punk.
Ryback blames CM Punk for derailing his WWE career
Punk apparently released some derogatory statements against Ryback and refused to work with him. This storyline was crucial since it would apparently end with Ryback winning the WWE Championship.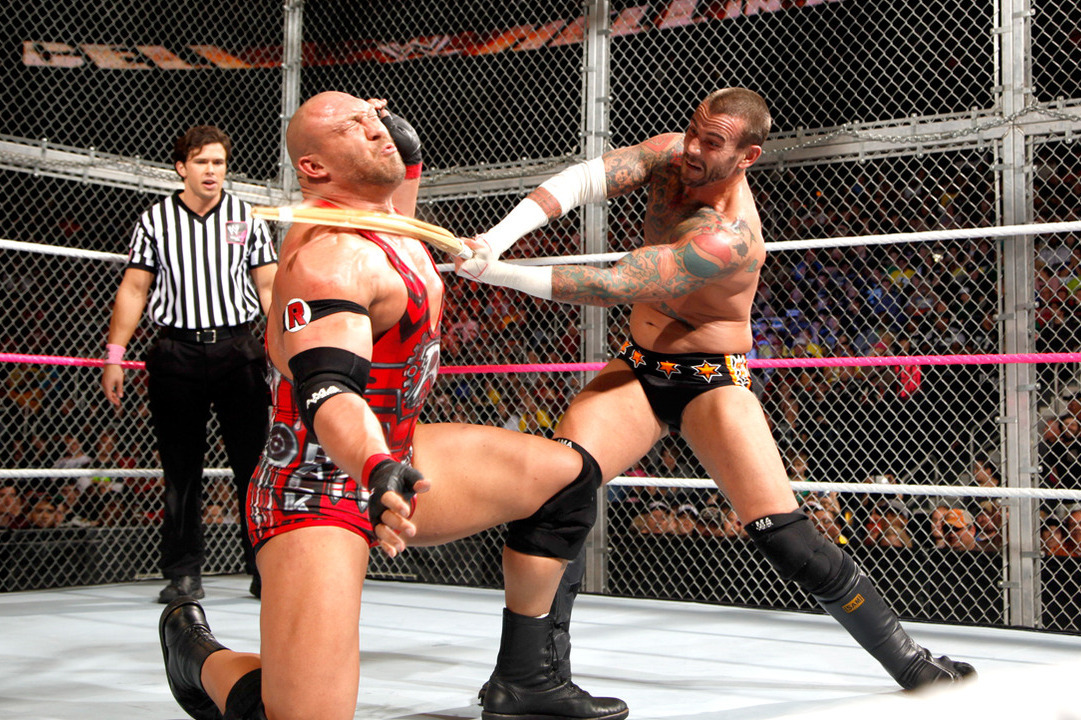 ADVERTISEMENT
Article continues below this ad
WWE then decided to side with Punk and called off the storyline. Gutted, Ryback tried to get back in the title picture many times in the future but failed. In all essence, his WWE days were done.
In a 2016 interview with Sports Illustrated, he explained the reason he left WWE and what he hated most about it. 
"I was always upset that the WWE never went out of its way to say, 'That's not true about this guy,'" said Ryback. "Guys like (Chris) Jericho, who have been in the ring with me, went to bat for me, and I can't thank them enough for that. But why couldn't the company do that, especially when I took the hit on that? That always bothered me that they never tried to clear that up."
ADVERTISEMENT
Article continues below this ad
We may hear those "Feed Me More" chants once again in AEW. "The Big Guy" has teased joining the rival promotion to show WWE what they missed out on. We certainly hope we get to see Ryback reach that potential that he was never allowed to in WWE.