Samoa Joe Reveals What You Need to Do to Earn Brock Lesnar's Respect inside WWE Ring
Published 06/29/2021, 1:47 PM EDT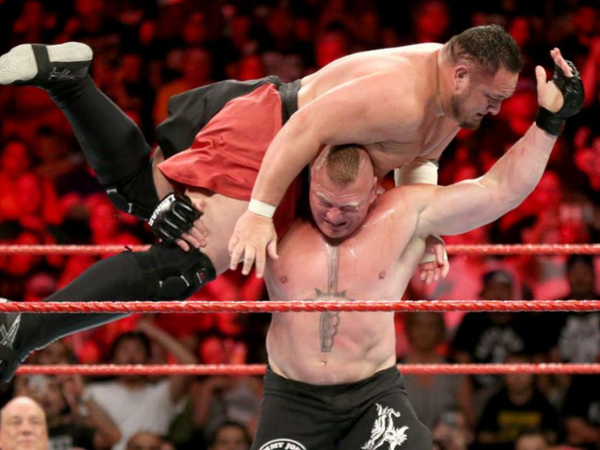 ---
---
Recently released from WWE Raw, and then making a return on WWE NXT, it's been quite the past few weeks for veteran Superstar Samoa Joe. While Joe has had an excellent WWE in-ring career, there are some feuds which stood out. One such is when Samoa Joe went up against The Beast, Brock Lesnar.
ADVERTISEMENT
Article continues below this ad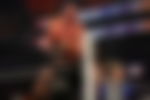 During an interview, Joe revealed how it was to work with Brock Lesnar. He expressed The Beast did not like half hearted effort. Brock Lesnar expected his opponent to come at him with all the energy and strength. The idea was to make it as difficult as possible.
ADVERTISEMENT
Article continues below this ad
"That's the kind of energy you gotta have when you're out there with Brock. You know, it's just, he won't, he probably won't respect anything less than that. You know, if you don't show up saying that you're gonna try to kick his teeth in and you're coming after him, you know, he ain't trying to hear it. So, you know, that's just, you got to keep that energy with him."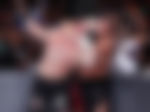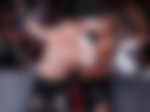 Samoa Joe revealed why he wanted to work with Brock Lesnar
During the same interview, Samoa Joe narrowed down upon why it is important for Superstars to constantly try to work with the top guys on the roster. During his time, he knew who the top guys were. He used every opportunity presented to him to have a feud with top guys such as Brock Lesnar.
"I think if you are in this industry, you know, Brock is one or the types of matches you should be seeking out. You know, when you get into this industry, you should be gunning to work with the top guys. You know, Rock, he was the top top guy. And when I was given the opportunity, I did my very best to make the most of it. Any time I was in the ring with him, it's important, you know, you got to have a kind of goal post and you got to have a bar of excellence that you maintain."
ADVERTISEMENT
Article continues below this ad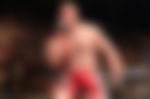 "These are all gentlemen who you know, you push yourself because they push and it's good you know, for me. It's a good symbiotic relationship. You know, they're going to give as hard as they get and you know, vice versa."
Currently, Samoa Joe is working alongside General Manager William Regal. Initially, Regal tried to offer the General Manager position to Joe, but he turned it down and went after the enforcer position.
ADVERTISEMENT
Article continues below this ad