Reasons For Kairi Sane's Departure From WWE Revealed
Published 07/03/2020, 4:26 PM EDT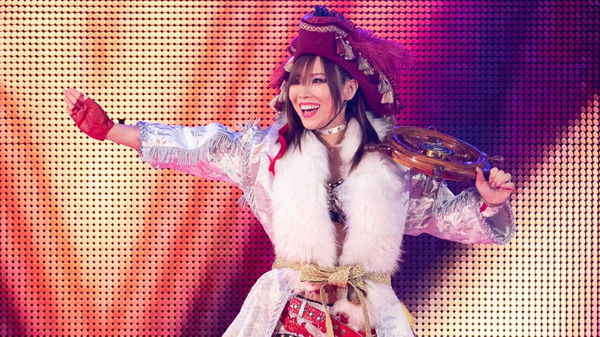 ---
---
Recent reports state that another WWE Superstar is set to leave WWE following a career-threatening injury. According to news from the Wrestling Observer Newsletter, Kairi Sane will be leaving WWE and heading back to Japan following a series of roadblocks in her career.
ADVERTISEMENT
Article continues below this ad
Despite having initial success on the NXT roster, Kairi Sane has struggled to find her own character on the main roster.
WWE has kept her as a heel, but seemingly have no big plans in store for her.
ADVERTISEMENT
Article continues below this ad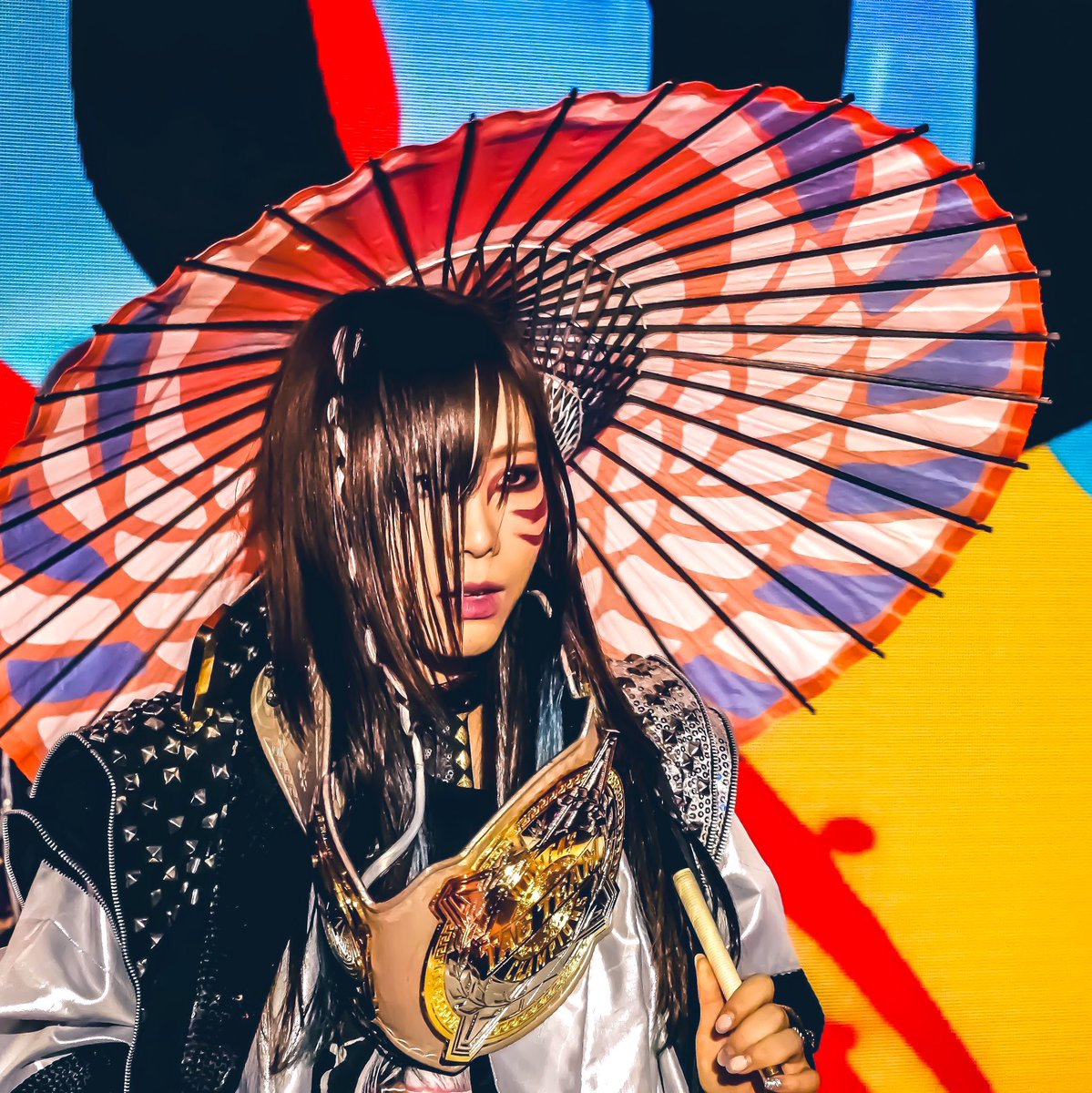 Sane realized that her career had reached a stalemate at WWE. However, this wasn't the only reason for her departure.
The past year has been a nightmare for Sane.
She picked up multiple injuries during her matches that kept her out of action time and again, leaving no space for consistency.
Her injuries were seen on live TV during matches. This didn't showcase the WWE in a very good light.
Her head injury at TLC 2019 didn't do her any favors either.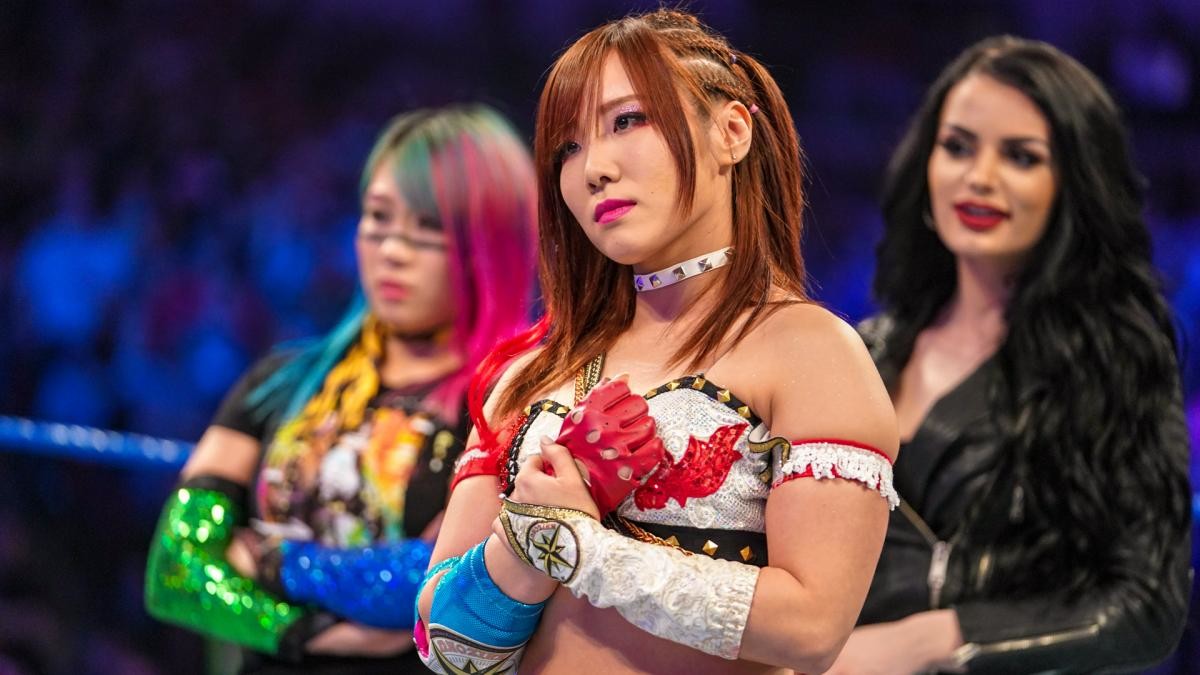 Sane probably doesn't want to risk further harm or permanently disabling injuries and will thus return to Japan to her husband.
There, she plans on wrestling for another year before retiring completely from the sport.
WWE has yet to determine how Kairi Sane will go out
We haven't seen the last of Sane, however, as she will still be appearing on two or possibly three more episodes of RAW, according to Dave Meltzer. 
Her departure from WWE will be played out as a 'career-threatening injury' in the storyline.
At least that was the plan when Paul Heyman was in charge.
There may or may not have been a change in plan following the change in Executive Directors.  However, the end result of Sane leaving stays the same.
Unfortunately, Kairi Sane will go down as one of the NXT talents wasted by the WWE.
ADVERTISEMENT
Article continues below this ad
Using her as a heel in the first place may have been a mistake on the part of WWE. Her character could have done so much more. 
However, the dominance of Asuka and several other main roster figures left no space for her to make herself stand out.
ADVERTISEMENT
Article continues below this ad
We hope that Kairi Sane gets the farewell she deserves and enjoys the rest of her wrestling career in Japan.