Sasha Banks explains why Kofi Kingston's mom was furious with her
Published 10/19/2020, 9:32 PM EDT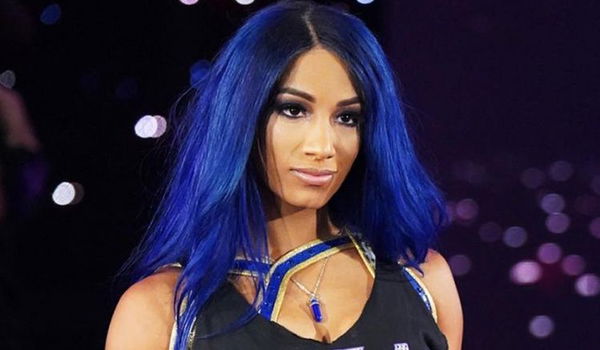 ---
---
On a recent episode of the New Day's Podcast, 'Feel the Power', Sasha Banks narrated a hilarious story of how Kofi Kingston's mother scolded the former WWE Raw Women's Champion. Sasha and her friend Sherman sat in the second row seats of a WWE event in Sasha's hometown, only to find out the seats belonged to Kofi's mother and her family.
ADVERTISEMENT
Article continues below this ad
The incident
Sasha said, "I would always sneak in with my friend Sherman to be a seat filler. I see seats down there and I'm like 'let's go down there!" They trudge along to the empty seats they spotted and sat down. A few minutes later, a lady walked up to them and in a sassy tone, said, "You have my seat! Get up off my seat!" Turns out the 'Boss' and her friend had stolen Kofi's family's seats.
ADVERTISEMENT
Article continues below this ad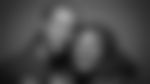 "Your mom was so mad at me," said Sasha as the New Day members laughed at her expense. "She was cussin' you out?" retorted the former WWE Champion who could not believe what Sasha was saying. "I was so scared, I was like 'Sherman let's go!", as Sasha and her friend retreated from the seats they stole.
"I felt so bad"- Sasha Banks on stealing Kofi's family's seats
ADVERTISEMENT
Article continues below this ad
Kofi and the rest of the New Day were clearly enjoying Sasha's story. "That would probably be the situation where she would turn up," commented Kingston.
The whole narration drew a lot of laughs from all four participants in the podcast, especially Kofi who was surprised by his mom's reaction to seeing her seats taken. "They probably left to get popcorn or something and I was feeling so bad," said Sasha.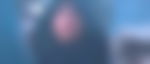 ADVERTISEMENT
Article continues below this ad
Sasha's casting in the 'Mandalorian' and her journey from NXT to SmackDown Live was discussed on the podcast. The New Day fawned over Sasha Banks who reminded the trio and the listeners why she's one of the best in the world. She even spoke about being a young girl in Fairfield, California and moving to Boston.
Banks faces Bayley at Hell in a Cell inside the cell. The New Day have split, with Kofi and Xavier on Raw and Big E on SmackDown Live.