Seth Rollins Confirms Real Life Heat Between His Wife Becky Lynch and Charlotte Flair
Published 11/23/2021, 10:51 AM EST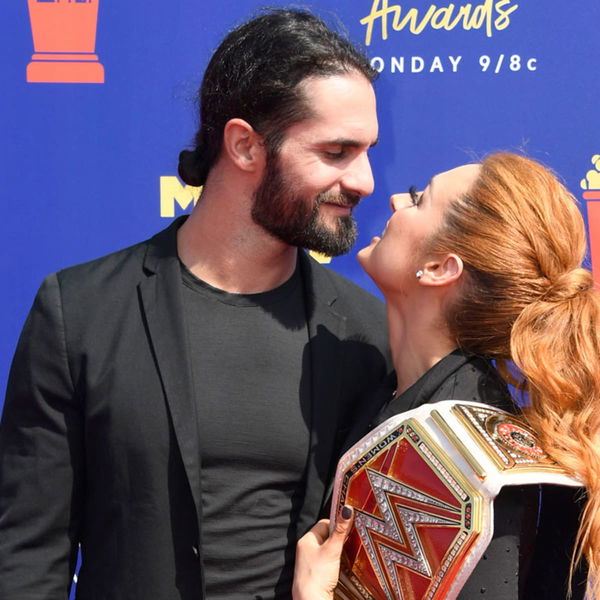 ---
---
Becky Lynch and Charlotte Flair finally settled their differences (for now, at least) inside the ring at the Survivor Series PPV. Eventually, Lynch defeated Flair and was so overcome with emotions after the match that her husband, Seth Rollins, had some gentle words for her backstage, during an interview. He also mentioned the real-life tension between Becky and Flair.
ADVERTISEMENT
Article continues below this ad
After Seth Rollins won the traditional tag team elimination match for team Raw, he was backstage with combat sports journalist Ariel Helwani. He asked Rollins what was Becky's experience regarding her win.
After her match with Flair, Becky herself stood next to Helwani for the interview where she let it all out and mentioned that it doesn't look good, that such good friends had turned bitter enemies and had to settle their differences in the ring.
ADVERTISEMENT
Article continues below this ad
Watch This Story: The Rock to John Cena: WWE Superstars Who Created Iconic Moments at Survivor Series Over The Years
Seth Rollins is as emotional as Becky Lynch after her match with Charlotte Flair
The WWE Universe knows how Rollins and Lynch exchanged their vows. The couple had two separate matches on the Survivor Series match card.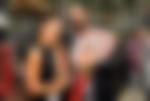 The first televised match for the night was the match that people came for – Becky Lynch vs. Charlotte Flair. However, after Rollins bagged a win for team Raw, Ariel Helwani was waiting for the former champ.
Helwani immediately asked how Becky was doing and how she was feeling, to which Rollins said, "I can't even relate to the experience she probably went through out there tonight." 
Rollins also noted that his wife was nowhere comfortable performing in that match because of the history between her and Flair and how bad things have gotten.
ADVERTISEMENT
Article continues below this ad
"But when you have fallen out with your best friend, and I can tell you legitimately, that's been a process that's been going on for years. And it really reached a boiling point recently, as all the reports have said, so there is nothing about going into this match that she was comfortable with."
Helwani then asked Rollins if he felt awkward after her wife's match, to which he said no. He added that he will be there for her.
"I didn't feel any awkwardness, it's definitely awkward for them, I'm sure the women's locker room was very difficult to deal with, but for me, she's my wife, she's my ride or die and I'm always on her side no matter what."
ADVERTISEMENT
Article continues below this ad
What did you think of Becky's match against Charlotte? Let us know in the comments below.