Seth Rollins: "Ric Flair, Randy Savage, Gorgeous George Were Just Peacocking All the Time"
Published 12/22/2021, 8:30 AM EST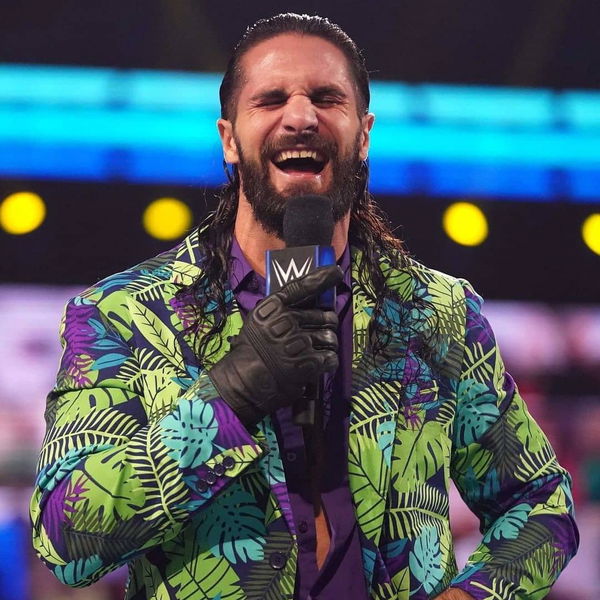 ---
---
There is a reason Seth Rollins is known as 'The Drip God' in WWE. His sense of style during all WWE segments is something that caught the audiences' attention. But, why did he decide to change his style to something loud and considerably unique?
ADVERTISEMENT
Article continues below this ad
During a conversation, The Visionary revealed that he drew inspiration from legends such as Ric Flair and Randy Savage for the splash of colours. He wanted to add colours to the segments and convert the aura into something unique.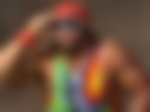 ADVERTISEMENT
Article continues below this ad
"So, thinking back to the characters of my youth and the guys like The Nature Boy Ric Flair, Macho Man Randy Savage, Gorgeous George further back, you know. Guys like that, they were just peacocking all the time. I just kind of wanted to find my own version of that and make it fun to hate somebody. I just thought it would be totally different from what I've ever done and so, here we are!"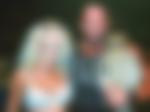 Seth Rollins couldn't sit through the dull segments
While he drew inspiration to find his style, he knew something had to change when the pandemic hit. The Drip God realized the WWE segments needed some change to ensure they do not revolve around the same colour palette.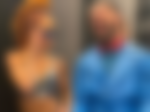 "Honestly, it was just about doing something different and doing something fun. You know, it all started when we were in the middle of the pandemic. We were doing shows in front of now crowds and we were doing The ThunderDome stuff. A lot of the content I was seeing on our TV and basically in wrestling and entertainment, it was real dark and it was just, it felt laborious to watch it and sit through it. There just wasn't a lot of fun."
ADVERTISEMENT
Article continues below this ad
Undoubtedly, Seth Rollins managed to add the colours to his segments. Whether it's his flashy blue overcoat or furry red jacket, The Drip God did not disappoint in terms of fashion!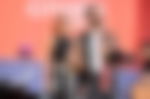 ADVERTISEMENT
Article continues below this ad
There have been some who have passed comments about his fashion statements, but the man did not care. He continued to add elements to his style, sometimes it's glasses and sometimes its a scarf, but whatever it is, he manages to make it work!
What do you think of Rollins' style? Let us know.