"Shawn Had An Attitude" – Vince McMahon Recalls a Huge Bar Fight Involving WWE Legend Shawn Michaels
Published 05/16/2021, 9:00 AM EDT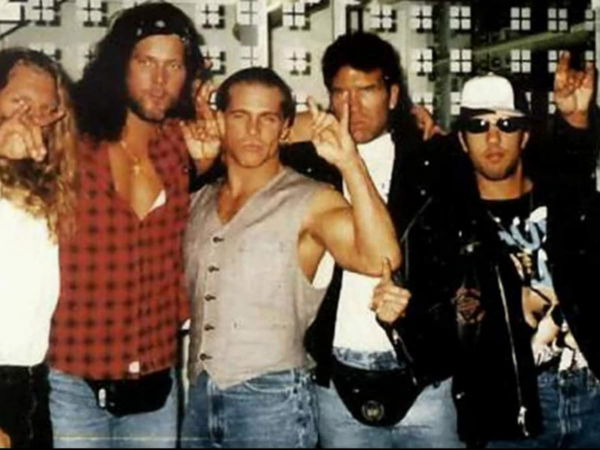 ---
---
Back in their heyday, WWE Hall of Famers Shawn Michaels, Triple H, Kevin Nash aka Diesel, 1-2-3 kid aka X-Pac, and Scott Hall formed an exclusive group called 'The Kliq.' Recently, they reminisced about an interesting incident in Michaels' life.
ADVERTISEMENT
Article continues below this ad
The latest episode in the A&E Biography Series focused on the illustrious life of the 'Heartbreak Kid.' Back in the day, the wrestlers were not just an on-stage faction but great friends in real life.
"They had some really good ideas, really smart, individually," Vince McMahon said in a recent clip. "Shawn (was) very smart, when he's sober. Shawn had an attitude when he drank he would be more so, on top of pills. He would say the wrong thing at the wrong time."
ADVERTISEMENT
Article continues below this ad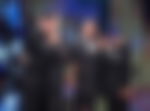 His peers protected him inside the company, but outside, it was a different story. Triple H narrated a similar real-life incident that affected Michaels' career.
Back then, Shawn Michaels was in his third reign as Intercontinental Champion. He, The British Bulldog, and Sean Waltman got involved in a bar brawl. Triple H, Kevin Nash, and Scott Hall were in Europe at that time.
"A bunch of marines in a tough bar… Every eye in that place turns to the three wrestlers that just walked in the door, of which Shawn is the mega-star," he recalled. "Every girl in that place turns to look at Shawn. Shawn is very enamored with that. At this point in life. he's like, 'the f***, you looking at? You got a problem jarhead?"
Shawn Michaels got beat up in a bar
At that point in life, Shawn was really aggressive, and this did not sit well with the marines. Six marines walked out of the bar, beat Shawn up, and left him by his car. The incident outside a bar in Syracuse, New York, made headlines back in the day.
After the incident, Michales just remembers waking up at a hospital. As he was not physically fit to compete, Michaels had to forfeit his IC Title to Dean Douglas.
ADVERTISEMENT
Article continues below this ad
However, fellow Kliq member, Scott Hall aka Razor Ramon, won the title from Douglas soon after. Later, many insiders cited this incident as one of the prime examples of the group's "power play."
Fans will get more insights into the flamboyant life of Michaels with the new episode of the series.
ADVERTISEMENT
Article continues below this ad