"Shawn Michaels had the Hell Beat of Him" – WWE Insider Recalled Infamous Bar Fight
Published 12/03/2021, 3:30 PM EST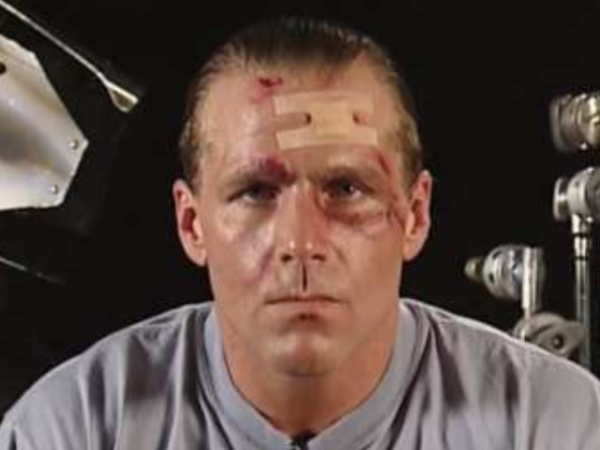 ---
---
Just because one is a pro-wrestler, it doesn't guarantee safety in situations such as bar fights, street brawls, and other violent circumstances. Unfortunately, Shawn Michaels did not have the good fortune to avoid such a situation, and ended up in a hospital.
ADVERTISEMENT
Article continues below this ad
On Something to Wrestle with Bruce Prichard, he revealed that Michaels was beaten black. He ended up at the hospital, and the agent had to visit him and try finding out what exactly happened.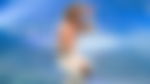 ADVERTISEMENT
Article continues below this ad
"I got the call later that night at home. So, we were made aware of it in the wee hours of the morning. No one really knew what condition Shawn was in at that point other than he had the hell beat out of him. And, was in a local hospital. Anything more than that, we didn't really know."
"We didn't know how bad his head injuries were or anything else. So, it was Jim Myers I believe – George "The Animal" Steele – who was the agent on record that was there that night that I believe was the one that went to the hospital to try and find to what the hell happened."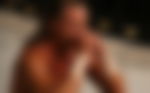 Shawn Michaels couldn't reveal what happened
Unfortunately, there were multiple stories about the situation. Ultimately, Shawn Michaels couldn't remember exactly what happened. The truth got buried in the mix.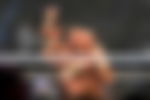 "There have been so many different stories. So many different versions of what actually took place and the people that were involved in it, I dare say they weren't in any condition to remember what the hell actually took place."
ADVERTISEMENT
Article continues below this ad
"So, your guess is probably as good as mine as to what really happened that night. I think that from all the different versions, somewhere in the middle lies the truth, but all we really know for sure is that at the end of the day, Shawn had the living shit kicked out of him and had a bad concussion and a lot of injuries coming out of it and fucked up a lot of shit." h/t 411 Mania.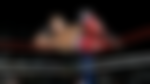 These are things that WWE doesn't take lightly. In fact, more often than not Superstars face backstage heat from the officials over such situations.
ADVERTISEMENT
Article continues below this ad
Read More:
Shawn Michaels getting beaten up became an example for the locker room as to what NOT to do during a night out.