"She is Dangerous"- WWE Superstar Blasts Nia Jax Following Kairi Sane's Injury
Published 06/03/2020, 11:54 AM EDT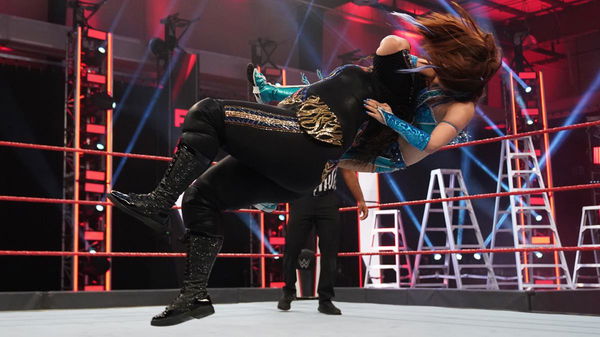 ---
---
WWE has employed several giants like The Big Show and André the Giant in the past. These giants were famous for being safe workers and ensured that their co-workers never got injured in a match. The same cannot be said for Nia Jax, who has made a habit of botching moves and injuring her co-workers.
ADVERTISEMENT
Article continues below this ad
Nia continued this habit in a recent episode of RAW, she misjudged her move and busted Kairi Sane's forehead open. This caused an uproar among fans who started speculating that Jax was facing heat backstage, because of the botch.
The speculation might be true as Bryan Alvarez of the Wrestling Observer Radio revealed that he had received a text from a WWE superstar present in the building when the blunder took place.
ADVERTISEMENT
Article continues below this ad
The anonymous wrestler stated that the botch was "1000% Nia's fault" and that "she is dangerous". The text also called for her job before she "cripples or kills somebody".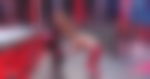 This text is interesting because it is the complete opposite of Dave Meltzer's report on the matter. Meltzer stated that the incident wasn't Nia's fault. It was a miscalculation between the two which is a natural part of the game.
Nia and Kairi don't have the best chemistry with each other and blaming Nia is an injustice. This is the reason that Nia Jax does not have any heat backstage.
No one knows whose version is correct, therefore the fans should not make any judgments right now and refrain from criticizing Nia.
Nia Jax and her future WWE career
Nia Jax has enjoyed ups and downs in her career. The Irresistible Force has won many championships and leaving co-stars injured, in her wake.
WWE management did punish her once by not giving her some matches for a while but due to Nia's connections with the Rock, they scrapped the sanctions and gave her a push soon enough.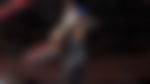 As of this moment, she is not looked at as the top star. WWE has booked Nia's current feud with Asuka just to make the new RAW Women's Champion look dominant and credible.
Asuka was given the belt and did not pin Becky to win, this is bad for The Impress of Tomorrow so they are going to let her defeat Nia.
ADVERTISEMENT
Article continues below this ad
This is brilliant in terms of booking but after this feud, Nia might not be in the spotlight again. WWE would probably take her off the cards just to let the online heat mellow out.
Therefore, her fans speculate that Nia would not be featured prominently until a big pay-per-view takes place.
No one knows what the management has in store for the star. Therefore, all they can hope for is the management to do right by Nia and pray that she doesn't ruin someone's career by injuring them.
ADVERTISEMENT
Article continues below this ad