Sheamus Takes a Dig at WWE over Roman Reigns Storyline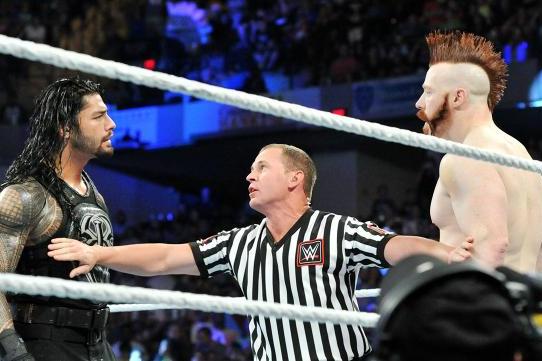 Ever since his return, Sheamus has been performing on WWE SmackDown. Now, when he saw his chance of becoming Universal champion slip away and go to Jey Uso, he termed this as a case of nepotism. As per him, Roman Reigns and his family are getting undue favors.
Sheamus calls out WWE for its act of Nepotism in the Roman Reigns storyline
So, Sheamus had the opportunity to become the number one contender for the Universal Championship title. Unfortunately, even after taking out Big E from the competition, he could not earn the big victory.
After taking care of Big E even before the bell, Sheamus had to face Jey Uso inside the ring. However, it was Uso who won the match and earned the right tp face Roman Reigns for the Universal Championship title at Clash of Champions 2020.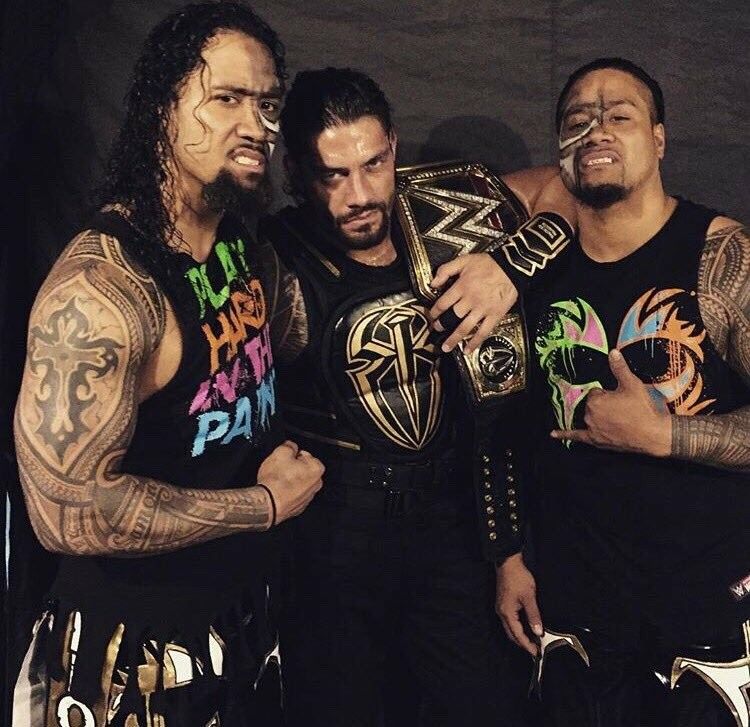 However, Sheamus views the entire setup of Reigns facing off Uso as nepotism, given that they are cousins. So, to take a cheap shot at the cousin vs cousin match, he put up a picture of himself with the famous character beaker and compared it to Reigns and Uso.
Speaking of nepotism, which cous v cous match would you prefer? 🤔 pic.twitter.com/Lppl36h9mi

— Sheamus (@WWESheamus) September 7, 2020
Sheamus returned to WWE SmackDown after a year of being away due to injury. It's not surprising that he wants to challenge for the World Championship. However, it does come across as a naïve expectation at this point.
The rumor was that he had spinal stenosis. So, it is possible he took the year 2019-2020 to improve his physique. Nevertheless, it doesn't seem like he will be able to accomplish what he did five years back i.e., acquire the World Championship from Roman Reigns.
Keeping everything aside, Sheamus is still considered to be one of the most accomplished Superstars of WWE. Regrettably, it's quite possible that he will not be able to become World Champion again considering the current competition. To be fair, his last title reign lasted for a mere 22 days.