Sheamus Undergoes Surgery Following the Injury on WWE Raw
Published 06/06/2021, 11:15 AM EDT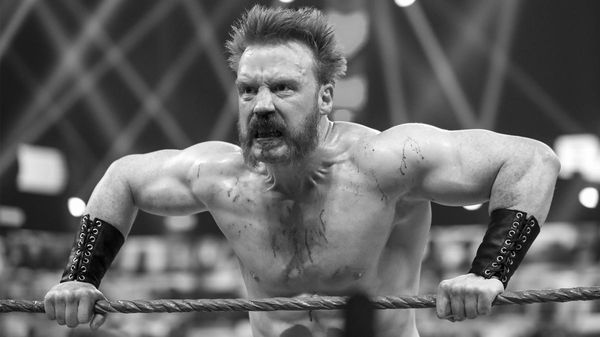 ---
---
Injuries and pro-wrestling go hand in hand. Being a pro-wrestler is one of the most mentally and physically challenging avenues an athlete can go down. Now, an injury can occur in a match at any time and sometimes, it's not even thr result of a move gone wrong. Some wrestlers appear to be extremely unlucky when it comes to injury.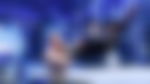 Sometimes, a wrestler can be on the end of a devastating injury but somehow manage to recover and get back to the top of the card. However, sometimes a wrestler being injured can start a string of events that makes their body injury prone, meaning that they are never the same wrestler again after the initial injury. Hopefully, this is not the case with Sheamus.
ADVERTISEMENT
Article continues below this ad
Sheamus is still recovering
The WWE United States Champions recently shared pictures and updated his fans on his broken nose. Sheamus took to Twitter and posted this,
ADVERTISEMENT
Article continues below this ad
The tweet has the caption "#AndStill", indicating that even after such a devastating injury, he is still the US champion. The pictures show 'The Celtic Warrior' with bandages around his nose after surgery.
The injury occurred during a match with Humberto Carrillo in an episode of RAW last week. Carrillo hit Sheamus on the face with a nasty right elbow, instantly breaking 'The Great White's nose in the process.
Regardless of his injury, Sheamus seems determined not to give up his championship without a fight.
Watch This Story – Brock Lesnar, Big Show and More: Extreme Times WWE Superstars Crashed the Steel Cage
Even though Sheamus isn't willing to relinquish his title, what about the WWE officials? Will they let the championship be in the hand of a wrestler who could be out of action for weeks, if not months?
A serious and ruthless decision might be coming his way sooner than he thinks. But the fans feel that he deserves to retain his championship regardless of him performing.
This is due to the fact that Sheamus has taken the United States Championship's status to new heights ever since he held it.
In the past, famous wrestlers and Hall of Famers alike fought over this distinguished title. Now, with its value seemingly diminishing, WWE has finally captured the fans' interest for the title again.
ADVERTISEMENT
Article continues below this ad
With Sheamus at the helm, we are seeing something truly special. The fans will surely be disappointed if Sheamus was stripped off of his title without a match.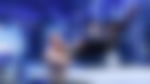 What are your thoughts? Do you think he should give up his title? Comment down below and let us know!
ADVERTISEMENT
Article continues below this ad