Sheamus Wins the United States Championship After a Grueling Battle with Matt Riddle
Published 04/11/2021, 10:19 PM EDT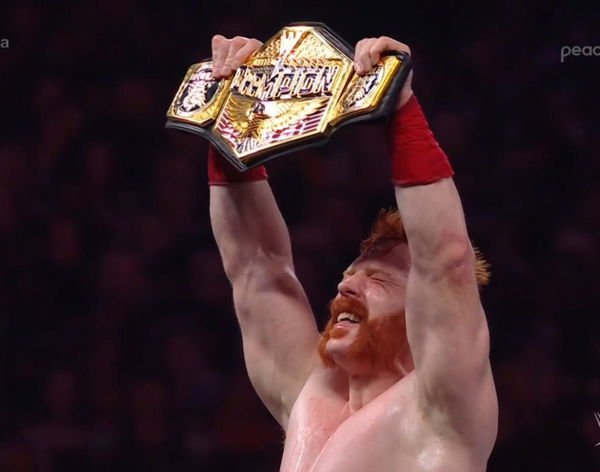 ---
---
Sheamus vs Matt Riddle is the ultimate definition of the term hard-hitting. Two of Monday Night Raw's best warriors put on a brilliant match for the United States Championship at WrestleMania 37. The Celtic Warrior pulled off a big win in the gruelling war against a game Riddle.
ADVERTISEMENT
Article continues below this ad
Sheamus wins the US Championship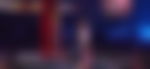 ADVERTISEMENT
Article continues below this ad
The action started off slow and technical, but really picked up pace after they traded big moves. Riddle looked very impressive in this match, hitting a flipping belly-to-belly suplex from the top rope to a 275 pounder.
Reverting this mischievous ways, Riddle hit a Jackhammer, the finisher of Riddle's archnemesis Goldberg. Sheamus nearly knocked Riddle's teeth down his throat with a brutal bicycle knee that would make Kenny Omega proud. After that move resulted in a nearfall, he hit an Alabama Slam for another close two count.
Riddle fought back with a springboard Floating Bro and one in the ring, but even that did not put the former WWE Champion away. Sheamus showcased his passion and grit by surviving a bunch of submissions from Riddle, only to flatten him with White Noise and a huge knee drop from the top.
After various attempts failed, Sheamus reverted to his trusted Brogue Kick to beat Riddle. Despite a valiant challenge, the young Riddle did not see the Brogue coming, leading to him losing the US Championship.
Riddle has a hilarious confrontation with the Great Khali
Prior to his match, Riddle wheeled around backstage on his scooter until he ran into The Great Khali and Ranjin Singh. Riddle tried to engage the giant in conversation and congratulated him on his Hall of Fame induction.
He then proposed a funny business idea to him, wanting to sell giant jewellery, giant clothes, giant toilets and what not. Out of nowhere, another new Hall of Fame inductee entered the fray in Rob Van Dam. RVD claimed they needed to discuss some good marketing strategies for Riddle's idea.
ADVERTISEMENT
Article continues below this ad
RVD topped off the segment by plugging his brand…… of rolling papers. Vince McMahon might've suffered an aneurysm upon hearing RVD plug his rolling papers brand at the biggest PPV of the year, but then again, RVD is a groundbreaking talent.
This will go down as one of the funniest and most daring segments in WWE history that hopefully won't get lost in the WrestleMania discussion.
ADVERTISEMENT
Article continues below this ad