Shocking Details on Release of Major WWE Superstars Revealed
Published 07/19/2020, 3:18 AM EDT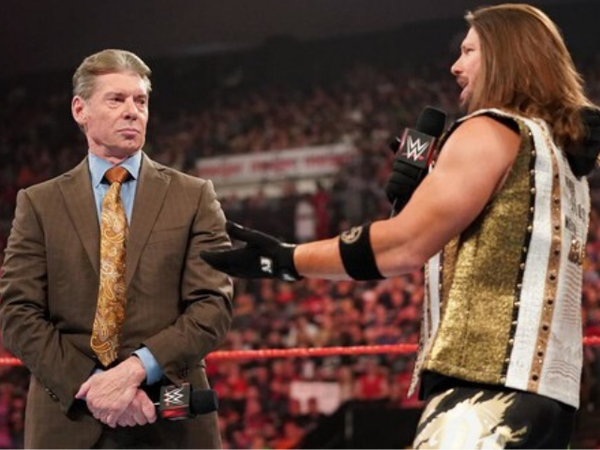 ---
---
AJ Styles has already called out Paul Heyman for being a liar. Now, the Good Brothers, Karl Anderson and Luke Gallows (former WWE Superstars) chime in with their inputs about Heyman.
ADVERTISEMENT
Article continues below this ad
Anderson and Gallows had a chat with talk n shop podcast, and during that session, they revealed their showdown with Paul Heyman. Initially, after resigning with the company in 2019, both of them had a conversation with Heyman. They did this after having an issue regarding a creative decision.
The conversation came to its end on great terms wherein Karl Anderson felt that Heyman was impressed with him. In fact, Paul Heyman said they are free to bury him on social media if he lies to them.
ADVERTISEMENT
Article continues below this ad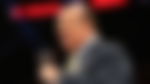 The Good Brothers reveal Paul Heyman is behind their WWE release
The twist to the story comes in when WWE released Anderson and Gallows from their contract. They asked around to understand why they were released even when they gave up AEW to stay with WWE.
They came across a source who said it was Paul Heyman who was behind their release. At this point, even AJ Styles was a part of this.
After getting confirmation of the same, he directly questioned Heyman. Paul Heyman denied.
Since the Good Brothers received the information from a source who stuck to the verdict, AJ Styles directly went to Vince McMahon to ask about the same. There were no more debates about whether Heyman was behind their release or not once McMahon confirmed – "It was a Heyman thing."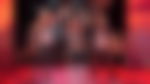 The reason why Paul Heyman had Karl Anderson and Luke Gallows on his list was that he felt the duo were making too much money. This might sound ridiculous to fans because you would expect a company to pay their Superstars for their performance.
ADVERTISEMENT
Article continues below this ad
However, there have been Superstars in the past who said that WWE does not pay them enough. In such a case, if a particular authority believes some Superstars are making more than necessary, it will not work out in their favor.
Along with Heyman, others in power positions felt the same about the Good Brothers. This led to Paul Heyman pushing McMahon for their release.
"Apparently he thought we were making too much money for what we were doing," said Luke Gallows.
ADVERTISEMENT
Article continues below this ad
Read Next: Luke Gallows Reveals a Tensed Altercation With Triple H Before WWE Release