"Sign Him" – Vince McMahon's First Reaction When He Saw Former WWE Superstar Cut a Promo
Published 10/29/2021, 8:45 AM EDT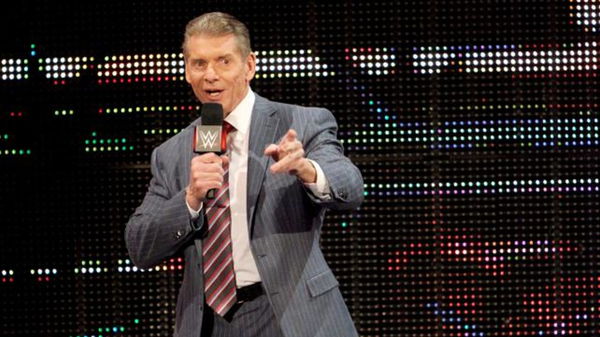 ---
---
We all know Vince McMahon is the chairman of WWE. For four decades, McMahon has ruled the world of pro wrestling and sports entertainment. While we have seen Mr. McMahon fire the who's who of the industry, the scenario is different behind the scenes.
ADVERTISEMENT
Article continues below this ad
Former WWE Superstar JTG recently joined GOW MEDIA 216, where he revealed that Vince McMahon called him to WWE Raw, despite him not being a WWE Superstar. Sounds weird, right? But it happened!
JTG vividly recalled the day he got the phone call from Vince McMahon and how it all went down. He revealed it was his and Shad's promos that got the WWE Chairman hooked.
ADVERTISEMENT
Article continues below this ad
He said, "He was like, 'Yo, these guys are funny.' We beat up a guy at the ATM, beat up a cop from the shop. 'That's hilarious, and I want that on RAW. I wanna bring them up to TV.'" However, JTG wasn't signed to WWE and was only training in OVW. But that didn't seem to faze Mr. McMahon.
JTG added, "They were like, 'Well, the big one [Shad Gaspard] is signed. The little one [JTG] is not under contract.' 'Well, sign him!' And I got the call, and I hit the floor running after that."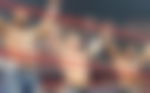 Vince McMahon decided, and the rest was history. The duo became known as Cryme Tyme and amassed quite the following in WWE. In their tenure, they had high-profile feuds with superstars such as Chris Jericho, Big Show, and JBL.
They also had a third member as John Cena. Together, they were dubbed as the 'Cryme Tyme Cenation.' Remember?
JTG wants Shane McMahon to take over WWE reins from Vince McMahon
Former WWE superstar JTG wants WWE to be run by Shane McMahon rather than Stephanie McMahon or Triple H after Vince McMahon retires.
JTG joined The Wrassingh Show with AJ Singh to discuss what has become of WWE in the past few years. He also talked about the rumors that WWE may prepare to put itself on the market.
JTG said, "I hope [WWE won't be sold]. I hope the rumors are not true," He also added on by saying, "I'd like to see the WWE stay in the McMahon family! Yeah, if it was up to me if it was just my opinion. I would love to have Shane McMahon in charge. Shane, his energy and what he brought to the table when I was there – I think he'll do WWE [justice]. He'll keep the legacy alive!"
ADVERTISEMENT
Article continues below this ad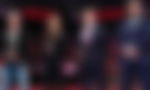 "You know, it was from Vince McMahon Senior to Vince McMahon, and I think Shane solo would do great," JTG explained, "Because when you have Stephanie and Triple H, those are two minds. You got two cooks in the kitchen, right? I would think Shane if he was just the captain. I think he would do a great job as the new chairman of the WWE."
While JTG made an interesting argument about Shane O'Mac taking over Vince. For now, it seems like a long shot. Although given Vinny O'Mac's age, there's no doubt he will have to think about an heir to his throne. Or who knows? Just like he signed JTG without watching him wrestle, he might hand over WWE to somebody who's not even connected to the wrestling business.
ADVERTISEMENT
Article continues below this ad
What do you think? Comment down below in the comment section!