Sinister as They Come! The Fiend to Make WWE Return With an Exciting New Costume and Mask
Published 01/03/2021, 10:30 AM EST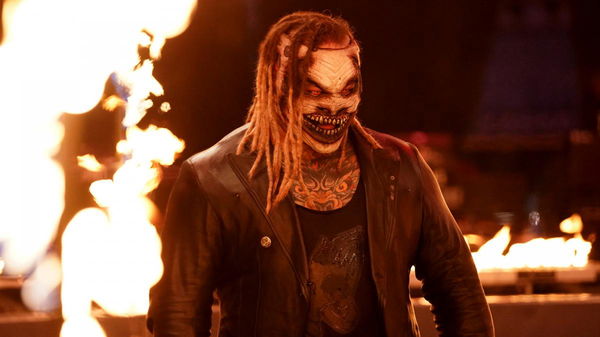 ---
---
Randy Orton put an end to The Fiend chapter from his life two weeks ago at WWE TLC when he burned him down in a Firefly Inferno Match. First, no one expected their match to end the way it did at TLC. Second, it is not the end of the road for The Fiend but rather a new beginning. Yes, you read that right – a new beginning!
ADVERTISEMENT
Article continues below this ad
The Fiend to get revamped character and mask
ADVERTISEMENT
Article continues below this ad
While many fans appreciated the hellacious contest and insane end to the match between Orton and Fiend, there were others who said that 'he' was buried.
With an end like that, it's a no brainer that there is no way The Fiend is coming back from that. Or can he? Slice Wrestling reported a few weeks ago that The Fiend losing the Firefly Inferno match in such fashion was always on the card. WWE planned this match and end to give Bray Wyatt some time off while they update The Fiend character.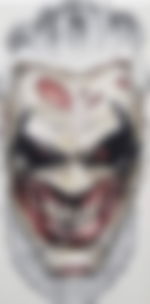 What do you mean by update is the first question in mind, right? WWE is working on a new updated look and mask for The Fiend. The idea behind it is to make the character more sinister than ever.
In fact, make-up artist Tom Savini who designed The Fiend's mask and Universal Championship is working on a more vicious and updated mask for The Fiend. Not just masks, but work for a new costume is also underway.
WWE and especially Vince McMahon are very high on The Fiend character. So much so that it wouldn't be an understatement if we said they 'love' it.
When can we expect to see 'him?'
Alexa Bliss and Randy Orton are continuing the storyline in The Fiend's absence, so we guess it will not be a long time before he returns to the ring. Possibly at the Royal Rumble?
ADVERTISEMENT
Article continues below this ad
Can't confirm! Reports suggest he will not return soon as the mask and costume are still being worked on.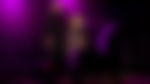 Plus, with COVID-19 in full effect, several concerned departments are working remotely and coordinating over virtual meetings. We can imagine how hectic that must be.
ADVERTISEMENT
Article continues below this ad
Anyway, The Fiend will return to the WWE, eventually. Whenever he does, expect to see a more vicious version of him. Probably a more burned and bloodied mask? Let's wait and hope for the best!