$65 Million Worth Indian Actor Breaks Unique Record Once Held by Dwayne Johnson
Published 02/25/2023, 7:00 AM EST

Follow Us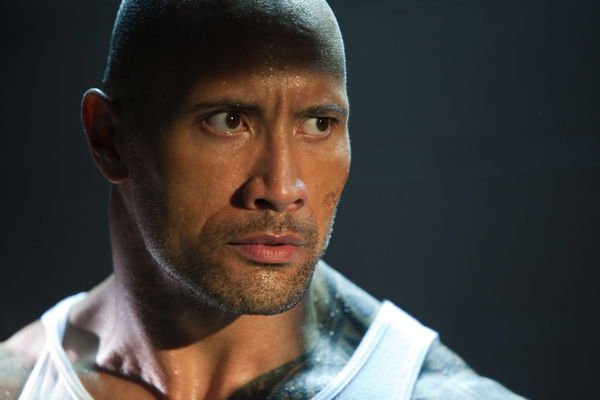 The Guinness World Records have numerous categories for various achievements. Some might sound bizarre but are part of the world records. An Indian actor recently broke one record by just using a smartphone to perfection. The news of his record-breaking performance is already making the headlines. But what most people are missing out on is the previous holder of that record was none other than one of the richest actors across the globe, Dwayne Johnson. 
Dwayne Johnson once held a unique Guinness World Record 
Among the achievements The Rock has accomplished till now, there was also one record he held for the most selfies taken in three minutes in 2015. He snapped 105 selfies during this brief period, making his entry into the Guinness World Records.
ADVERTISEMENT
Article continues below this ad
A few years later, in 2018, another US citizen, James Smith, broke The Rock's record as he clicked 168 selfies in three minutes. Now, after over four years, a widely popular Indian actor, Akshay Kumar, made the record his own with 184 selfies in three minutes, leaving The Brahma Bull way behind. Kumar did it during the promotion of his movie 'Selfiee' in Mumbai, India.
The People's Champion accomplished this record-breaking action in 2015 at the world premiere of his film, San Andreas, at London's Odeon Leicester Square. He clicked self-portrait photographs with his fans on the red carpet. They were thrilled to be a part of an exciting record attempt and also to get a selfie with The Great One.
However, several selfies were disqualified, keeping in mind the rules and regulations. Still, the remaining ones were enough to honor him with the title. 
This record has changed hands and may do so again in the future. As for Akshay Kumar, the actor has had a unique connection with WWE and especially The Undertaker.
Akshay Kumar's indirect connection with The Brothers of Destruction
The world of WWE is well-known to all, especially because of its fascinating storylines. One of its characters that stood in the Attitude Era was Mark Calaway's  The Undertaker. He was so popular during the late 90s that even one Indian movie, 'Khiladiyon Ka Khiladi', had the character impersonated by pro wrestler Brian Lee. The movie starred none other than the $65 million worth, Akshay Kumar and saw his character wrestle Brian Lee, who was named The Undertaker.
ADVERTISEMENT
Article continues below this ad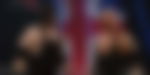 Kumar also met the other member of The Brothers of Destruction in 2009 when he came to visit India. Not only the actor but his then six-year-old son also met his icon after passing a sleepless night in excitement.
What are your thoughts on Akshay Kumar creating a new selfie record once held by Dwayne Johnson? Let us know in the comments.
ADVERTISEMENT
Article continues below this ad
Watch this story:- Most Memorable Moments for Roman Reigns at WrestleMania
Edited By: Sherjeel Malik