Who Is Alexa Bliss' Musician Boyfriend, Ryan Cabrera
Published 09/16/2020, 10:54 AM EDT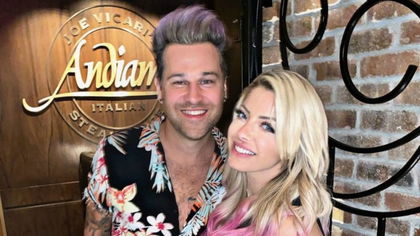 ---
---
We have seen our fair share of WWE's most loved couples ever the past two years. What you may not know is that fan-favorite Superstar Alexa Bliss is also in a very strong relationship outside the WWE ring.
ADVERTISEMENT
Article continues below this ad
Bliss is dating the famous singer-songwriter and musician Ryan Cabrera. You may remember him from his hit album Take It All Away that released in 2004. Formerly a member of the band Rubik's Groove, Cabrera pursued a solo career in 2001.
ADVERTISEMENT
Article continues below this ad
Alexa Bliss herself spoke about Cabrera in an interview with The Bellas Podcast, revealing how she met the musician. 
"It's funny how we met. We met because of a rumor that we were dating. When TMZ put that out, we were friends then. You know how WWE fans are? They are very passionate and into our personal lives. He was liking some of my tweets, and a fan saw that and started a whole Instagram that we were dating and tagged everyone in the company."
The Miz played a big role in setting up Alexa Bliss with Ryan Cabrera
Cabrera is a close friend of WWE Superstar The Miz. There is talk that he was the matchmaker for this cute couple, and played a key role in pairing the two.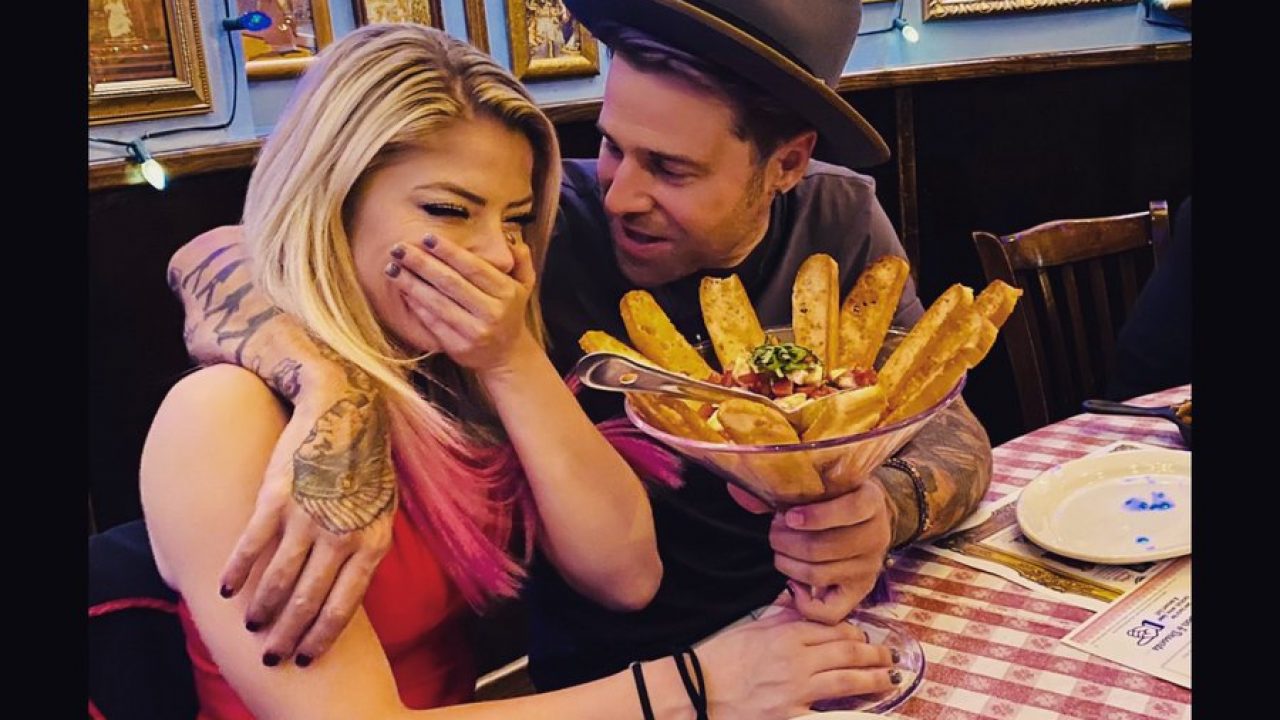 "The Goddess" began talking to Cabrera after a few backstage meetings.
"Then we started chatting that way. We were just friends, and he asked me to go to one of his shows. He asked where I was from. I said I'm from Orlando. He said he was flying to Orlando right now. 'I have a show in Epcot. You and your friends should come to the show.' I thought, maybe." 
"I know how musicians are, I dated a musician when I first signed with WWE. I ended up going to the show," revealed Bliss. "After the show, he said we are all going to go out and have some drinks and dinner and asked if I would want to come. I said, 'You know, it's late. I should probably get back. It's like 8:15, so I'm going home.' We became really good friends after that."
Bliss then explained how their close friendship turned into a sweet relationship. She also sets Cabrera apart from other men she has been with before.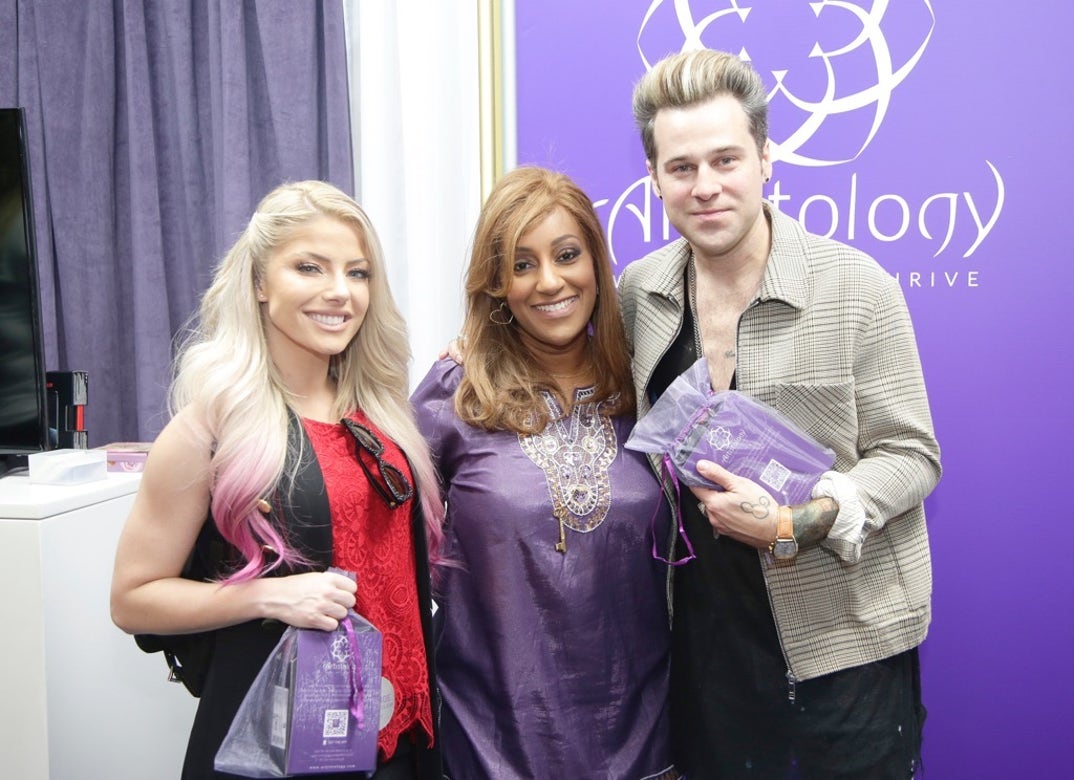 "I was very much not all about everything, but he was very patient and persistent, and we became amazing friends, and that turned into literally, the most amazing relationship because he is so sweet and so amazing," says Bliss.
ADVERTISEMENT
Article continues below this ad
"What's crazy about Ryan is this is the first relationship I've never had trust issues and insecurities because there is something about someone who tells you they are going to make you the happiest girl in the world and then actually does that. He literally breaks his back for my happiness," said Bliss.
ADVERTISEMENT
Article continues below this ad
The two have very strong chemistry with each other and are one of the cutest couples out there. The moral of the story is that love can come from anywhere and that The Miz is a better matchmaker than dating apps.