Jeff Hardy Wants to Introduce "Willow" to WWE Universe in a Feud With "The Fiend"
Published 09/11/2020, 3:51 PM EDT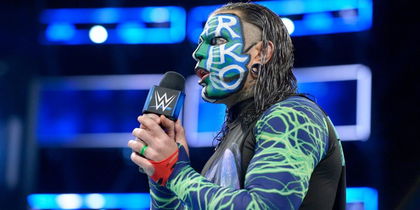 ---
---
Jeff Hardy has been the hot topic of discussion for wrestling fans ever since he won the Intercontinental Championship from AJ Styles. Now, "The Charismatic Enigma" looks to add to his already intriguing character
ADVERTISEMENT
Article continues below this ad
In a recent interview with WWE on BT Sport, Hardy hinted at the possible arrival of one of his most famous personas to WWE.
"I think now my first go to with Bray Wyatt, "The Fiend" Bray Wyatt is that I have – years ago before I would be Jeff hardy then I would be this guy called willow. Willow used to be my go-to wrestling persona."
ADVERTISEMENT
Article continues below this ad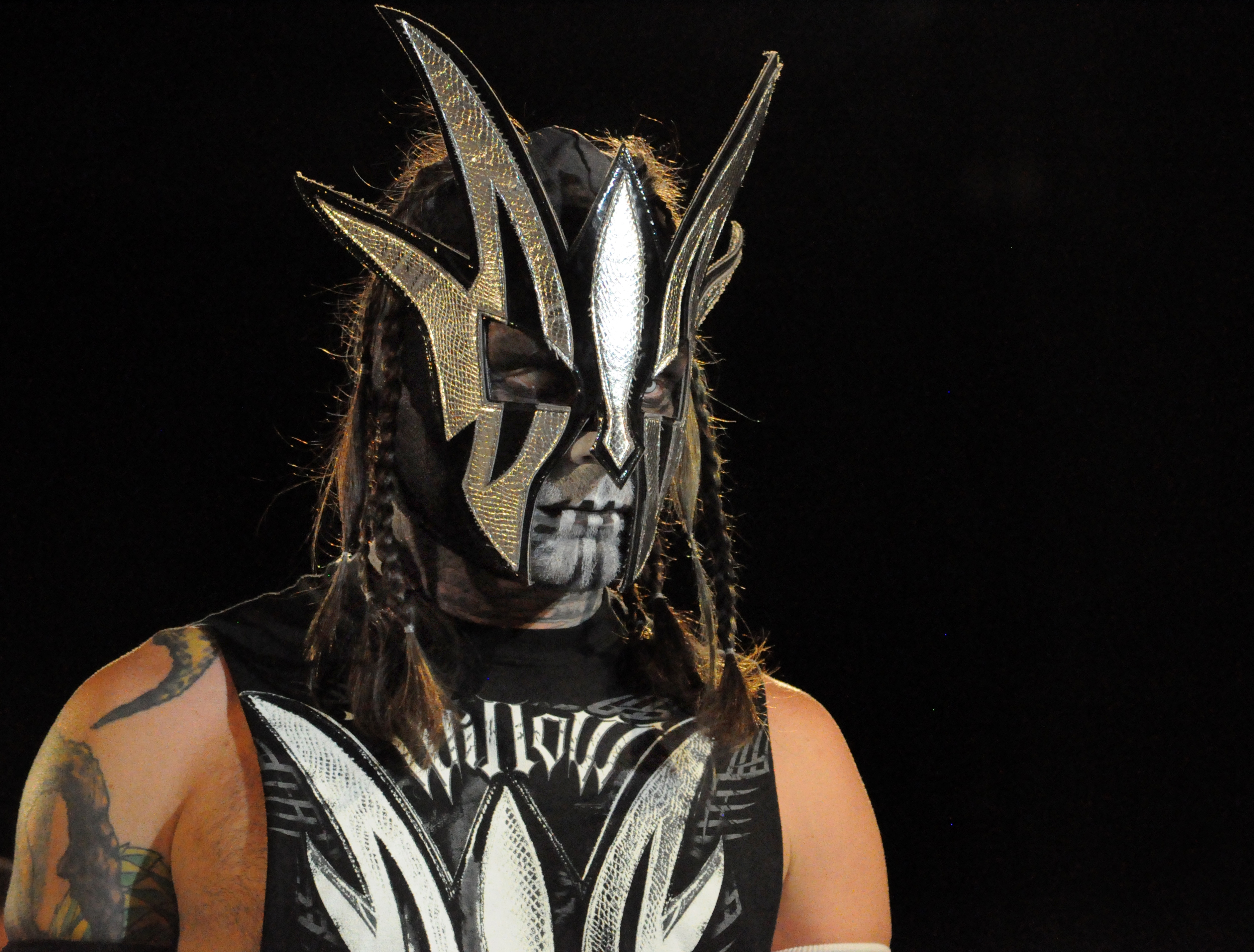 Willow was Hardy's extremely popular alter ego during his time in TNA. The Superstar was very successful with this unique gimmick. However, he hasn't been able to use the same in WWE.
If he did get to bring back Willow, Hardy suggested that he already knows the perfect opponent to start a feud with.
"Man, that's another dream of mine I would like to do before I'm done, to bring Willow to the WWE Universe and see what happens. I have this strange feeling that something crazy cool could happen between Willow and "The Fiend".
"Willow" Jeff Hardy vs "The Fiend" Bray Wyatt would be an epic battle
A feud between these two would be the persona battle of the ages. Jeff Hardy's "Willow" and Bray Wyatt's "The Fiend" are arguably the two most popular gimmicks in WWE right now.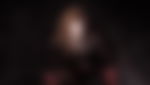 ADVERTISEMENT
Article continues below this ad
A matchup between the two would bring in the big numbers for SmackDown. However, to use this gimmick, WWE needs the permission of TNA. Until then, Hardy will have to continue with his face paints.
Before thinking about "The Fiend", Hardy must defend his "fraudulent" Intercontinental Championship from Sami Zayn and AJ Styles. If he doesn't manage to fend off these two, Bray Wyatt will make an easy meal out of him.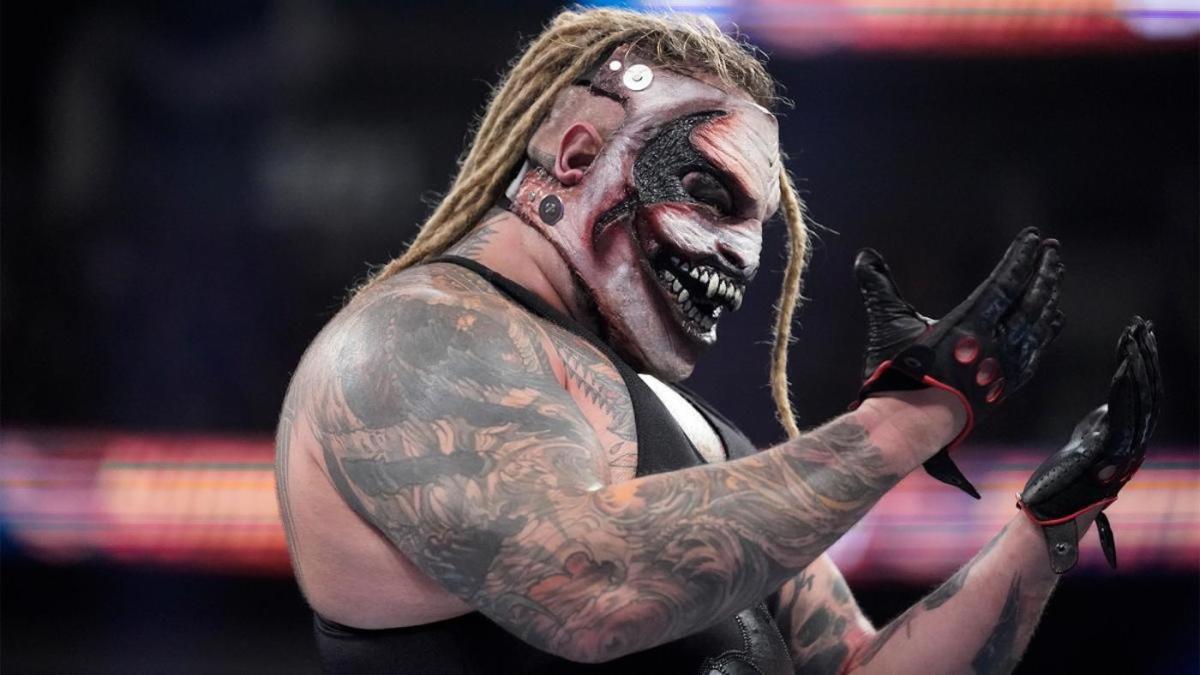 ADVERTISEMENT
Article continues below this ad
"The Fiend" must be watching closely from wherever he is, and will undoubtedly accept the challenge when the time comes. A lot of fans definitely want to see this match happen, and some may even call it a dream match.