Dwayne 'The Rock' Johnson Returning to WWE to Confront Roman Reigns at Survivor Series 2021?
Published 06/11/2021, 12:20 PM EDT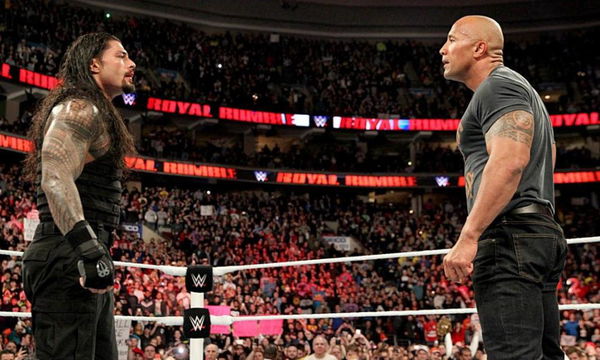 ---
---
Roman Reigns has been on a whole new level since his return with a newfound attitude at SummerSlam last year. Since then, the 'Head of the Table' has looked unstoppable against the top superstars in WWE today. And this has made fans wonder who can even stop him?
ADVERTISEMENT
Article continues below this ad
As we all know, the common answer would The Rock. He's the only one who can stop Roman Reigns reign of dominance, or at least he could try to. Reigns vs Rock has been a dream match for a long, long time now.
However, this 'Tribal Chief' version of Reigns looks to be the one that will bring the 'Brahma Bull' back for one more candy a** whooping!
ADVERTISEMENT
Article continues below this ad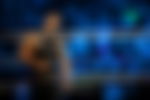 Dwayne 'The Rock' Johnson to confront Roman Reigns at WWE Survivor Series 2021?
On the latest edition of the Wrestling Observer Newsletter, Dave Meltzer noted WWE is going all-in to make this year's Survivor Series the biggest show of the year. Even bigger than WrestleMania 37 and SummerSlam in Las Vegas.
The veteran wrestling journalist also noted WWE is hoping for Dwayne 'The Rock' Johnson to make his long-awaited return and confront Roman Reigns. Although he added that this hasn't been finalized.
Meltzer wrote, "The hope is for Dwayne Johnson to make an appearance at that show but that isn't locked in. The hope is for around that time. If he's involved that would make it a huge show and it would lead credence to Reigns vs. Johnson for WrestleMania."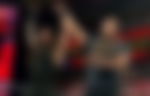 Watch this Story: The Most Must-See Moments from the PG Era of WWE.
ADVERTISEMENT
Article continues below this ad
Dave Meltzer also added that if The Rock wants to wrestle, he would definitely want to make a box-office record. And considering his age, WrestleMania 38 in Dallas, Texas, or WrestleMania 39 in Inglewood, California, would be ideal for the big showdown against Reigns.
He also wrote, "Last year, when there was talk of Reigns vs. Johnson, we were told that it wouldn't happen at the 2021 WrestleMania but that it was something they were shooting for in 2022, but that's also 1,500 plans ago." H/t WrestleTalk

The Rock's return at this moment is only a mystery. After all, plans keep changing constantly in WWE. For now, it is rumored that John Cena will take on Roman Reigns at SummerSlam this year. And if Cena falls short to tame the 'Tribal Chief,' then it would surely mean that the 'People's Champ' will come soon.
ADVERTISEMENT
Article continues below this ad