"I'm Going to Talk to Him"-Kofi Kingston Makes Shocking Remarks on Roman Reigns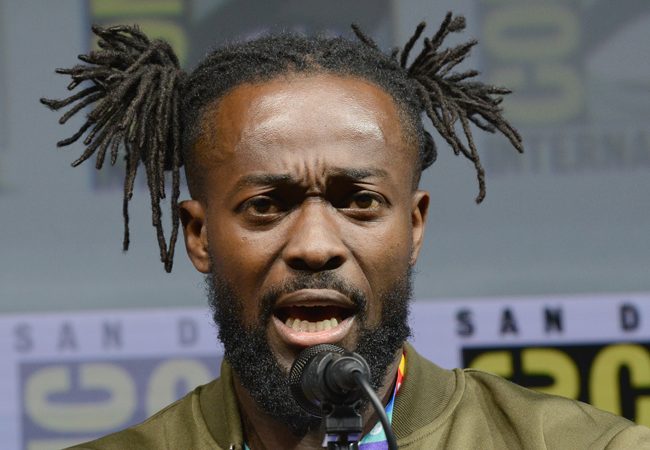 Kofi Kingston usually does not take a hard stance on anything and we never hear much from him. However, he seems pretty sure that WWE Universal Champion Roman Reigns is going down the wrong path.
In a recent interview with ABC6 News, the former WWE Tag Team Champion expressed his opinion in detail.
"To me, Reigns was the guy who had all the tools. He's a movie star, 'The Big Dog', and the top dog in the entire yard. That's why I ask, why does he need this parasite, Paul Heyman? Why does he need him to further himself when he's already the top dog? I really don't get it," says Kofi.
The New Day member surely feels that Roman Reigns does not really need a man like Paul Heyman beside him. By calling Heyman a 'parasite', he hints that the manager only sides with the most successful and jumps ship if a better opportunity comes his way.
Kofi Kingston does not like the new Roman Reigns
"I'm going to talk to him when I get there and figure out what's going on," says Kofi. "Because, out of all the people in the world, why Paul Heyman, man? I don't think he needed to go that route."
Roman Reigns made a huge return at SummerSlam. "The Fiend" had just won the Universal Championship from his arch-enemy Braun Strowman when the "Big Dog" crashed the party.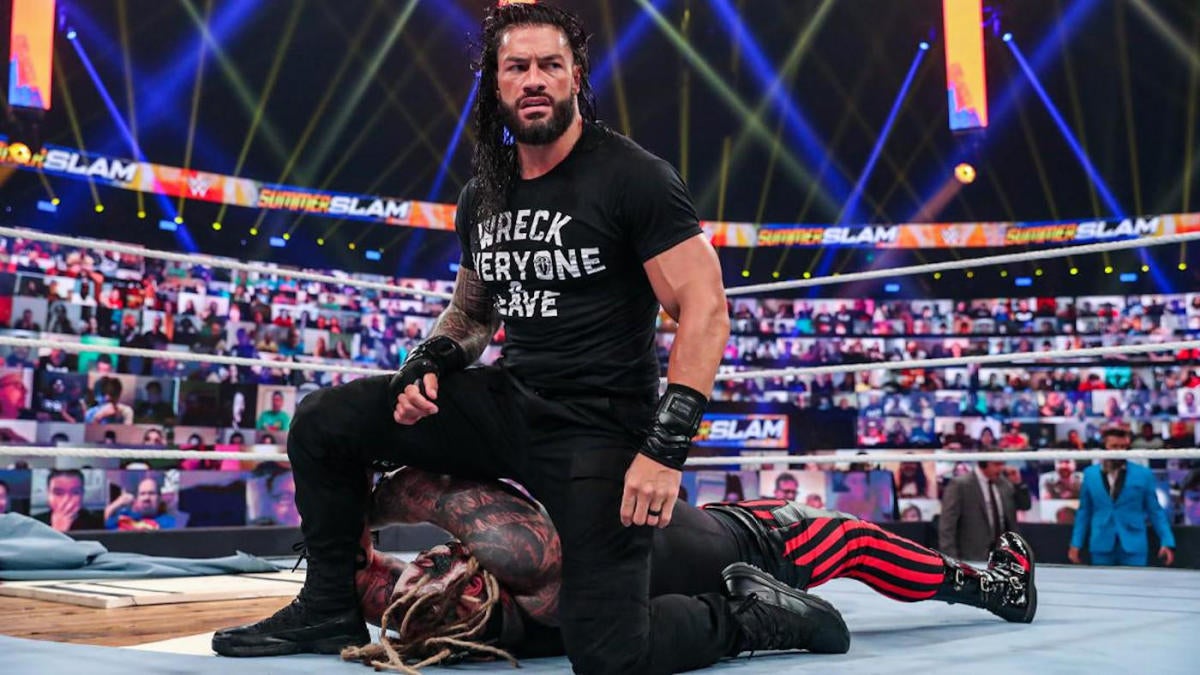 Roman Reigns made his intentions clear and soon enough he won the title at Payback. The former Shield Member was on top of the world.
Just when he looked as dominant as he would ever be, Reigns did the unthinkable. In a backstage segment, it was revealed that Roman Reigns had sided with legendary WWE manager Paul Heyman!
This moment sent shockwaves throughout the WWE Universe. Heyman had found a new beast to manage and is clearly going to make the most of it.
Kofi still looks upon Heyman with suspicious eyes. He suggests that the manager may be taking a bigger slice than he is accountable for. Kofi may be right, but on the other hand, there's not much you can do if you're not a 'Paul Heyman Guy'.