Roman Reigns Reacts to Randy Orton's Hillarious Masked Promo on WWE Raw
Published 01/19/2021, 1:18 PM EST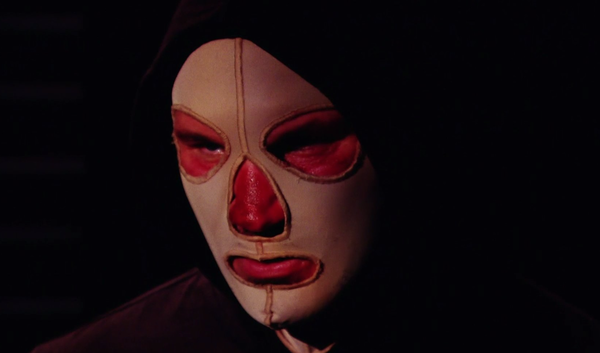 ---
---
Randy Orton kicked off the last episode of Monday Night Raw with a very peculiar look. Following Alexa Bliss' fire attack on him last week, 'The Legend Killer' returned wearing a mask used to conceal the 'burns' he suffered. 
ADVERTISEMENT
Article continues below this ad
Needless to say, Orton looked absolutely hilarious and was on the receiving end of thousands of fan jokes. The masked Orton was jokingly called "Lucha Randy" by fans, mocking the Superstar's comical appearance.
Among those to take the shot was the WWE Universal Champion Roman Reigns himself. 'The Tribal Chief' could not help but drop a laughing emoji at the picture of a masked Orton holding a flame that was intended to look evil.
ADVERTISEMENT
Article continues below this ad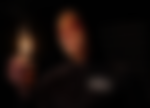 Randy Orton- Wrong face, wrong time?
Randy Orton appeared on Raw and was livid due to the injuries he sustained. However, he does not put the blame of the flame on Alexa but focuses on "The Fiend" instead. 
He understands that Alexa is just brainwashed by the evil puppet master and wants to deal fire with fire. This was a very strong promo, and the words of Orton were convincing. 
Unfortunately, the moment was stolen by that ridiculous mask which made Orton look like some sort of Retribution sidekick. Moreover, 'The Legend Killer' got some of his worries in the wrong basket. 
On the show, Orton reviled that he had sustained first-degree burns from the attack by Alexa. However, first-degree burns (the way Orton described it) are the equivalent of a sunburn. This means that somewhere, Orton's doctor is having a good laugh. 
Roman Reigns is on a warpath of his own on SmackDown
ADVERTISEMENT
Article continues below this ad
Laughing at Orton is not the only outrageous thing Roman Reigns has done so far in his run as Universal Champion. 'The Tribal Chief' has managed to dominate everyone that had come in his path, including the King of Raw Drew McIntyre. 
He intends on crushing everything that stops him from becoming the ruler of all. He has made it more than clear that family does not mean anything to him when the title comes on the line. 
ADVERTISEMENT
Article continues below this ad
Roman is willing to do anything and everything to hold on to his poison at the head of the table. Be it Kevin Owens, Jey Uso, Adam Pearce, or even Randy Orton, Roman Reigns will emerge victorious by any means necessary.