"Sometimes He Comes off as Not Likeable" – Jim Ross Explains Why Triple H Is Not Regarded as One of the Goats
Published 01/08/2021, 12:32 PM EST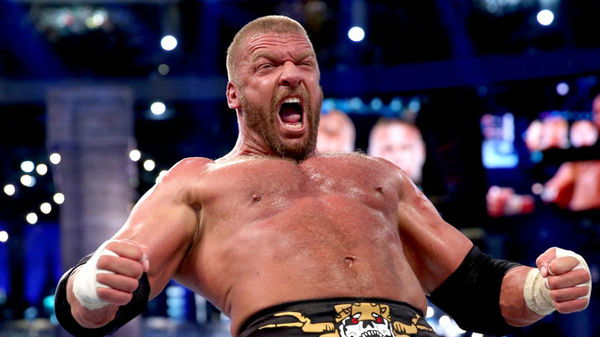 ---
---
Jim Ross explained the reason most wrestlers do not put Triple H on their Mount Rushmore list on Grilling JR.
ADVERTISEMENT
Article continues below this ad
As everyone knows, Mount Rushmore is famous for the sculpture of four former US Presidents – Abraham Lincoln, George Washington, Theodore Roosevelt, and Thomas Jefferson.
The wrestling Mount Rushmore are the pro-wrestlers that one would choose if the wrestling industry had such a way of honouring them. Some names that come up often are John Cena, The Undertaker, Ric Flair, and Stone Cold Steve Austin.
ADVERTISEMENT
Article continues below this ad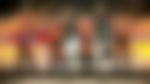 According to Ross, Triple H is usually not on the list because of jealousy and popularity.
"Well… jealousy, popularity. Sometimes he comes off as not likeable. That's not to say that the common denominators on the Mount Rushmore… it's kind of a popularity contest, Conrad, quite frankly."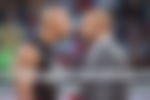 Why are others jealous of Triple H?
The reason most Superstars are jealous of Triple H is because of the position he holds in WWE. He got involved with Stephanie McMahon from a young age. As a result, WWE pushed him to fame at a sped up rate.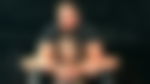 Coming to the current times, it is possible that Triple H will take over WWE after Vince McMahon. He has proven himself after growing WWE NXT alongside taking care of several backstage proceedings.
"I think Triple H's best work, at the end of the day, will be building NXT as a third brand in a very crowded space within WWE. That's just me looking at it from my perspective as a former administrator there."
ADVERTISEMENT
Article continues below this ad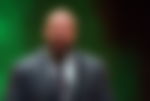 Stephanie McMahon and Shane McMahon are the heirs to the throne; however, there's a high probability Vince will pass it on to Hunter.
This means that Triple H has sufficient influence over WWE and The Chairman. Considering the fact that he was a Superstar who ended up becoming one of the top executives of the company will affect his popularity levels.
ADVERTISEMENT
Article continues below this ad
He might not be on several Mount Rushmore lists, but Triple will always be a legend in WWE.