"Sometimes Its Easier to Have a Blank Slate"- Triple H Explains Why WWE Changes Names of New Talents
Published 02/17/2021, 9:04 AM EST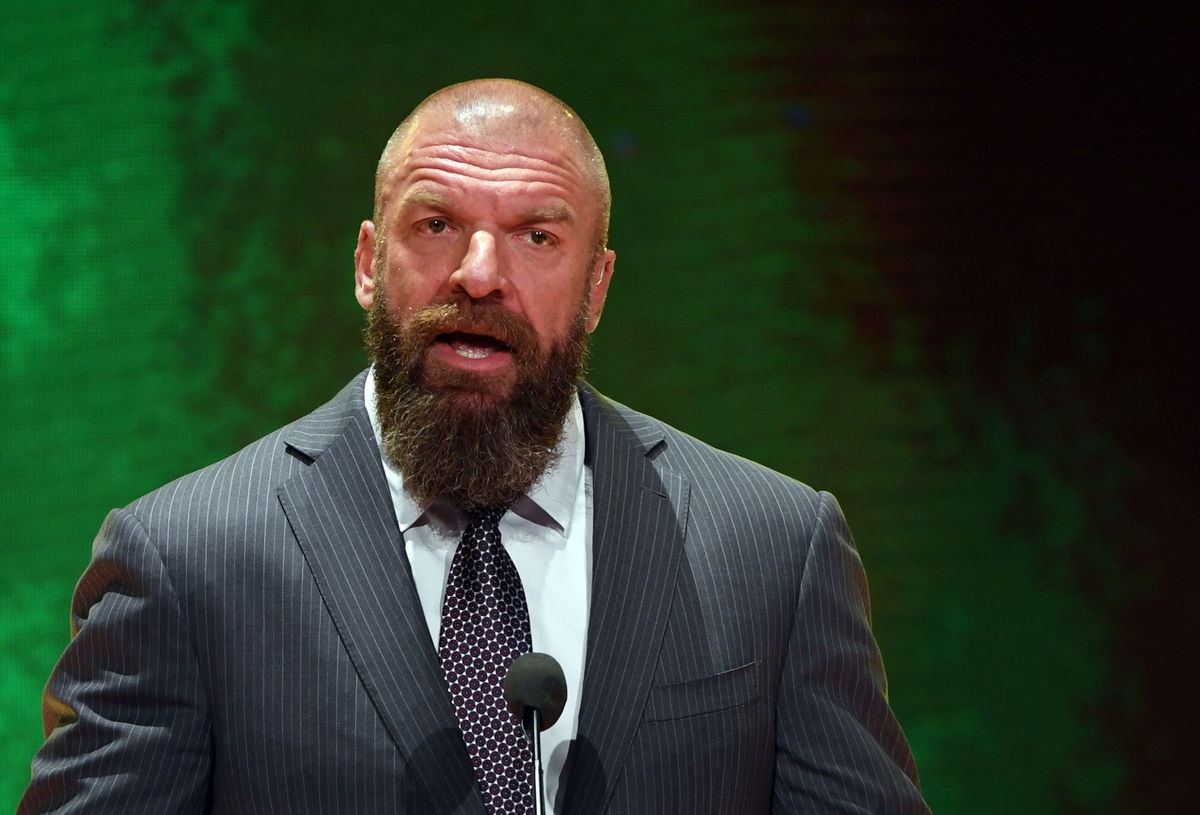 ---
---
More often than not, wrestling companies prefer changing the names of pro-wrestlers when they transition from another company or the independent scene. Triple H explained why companies, especially WWE, prefer working with a blank slate.
ADVERTISEMENT
Article continues below this ad
According to him, it's possible that the WWE Universe is not aware of the previous story. In situations like these, it's better to introduce a new character than trying to work with an already established one.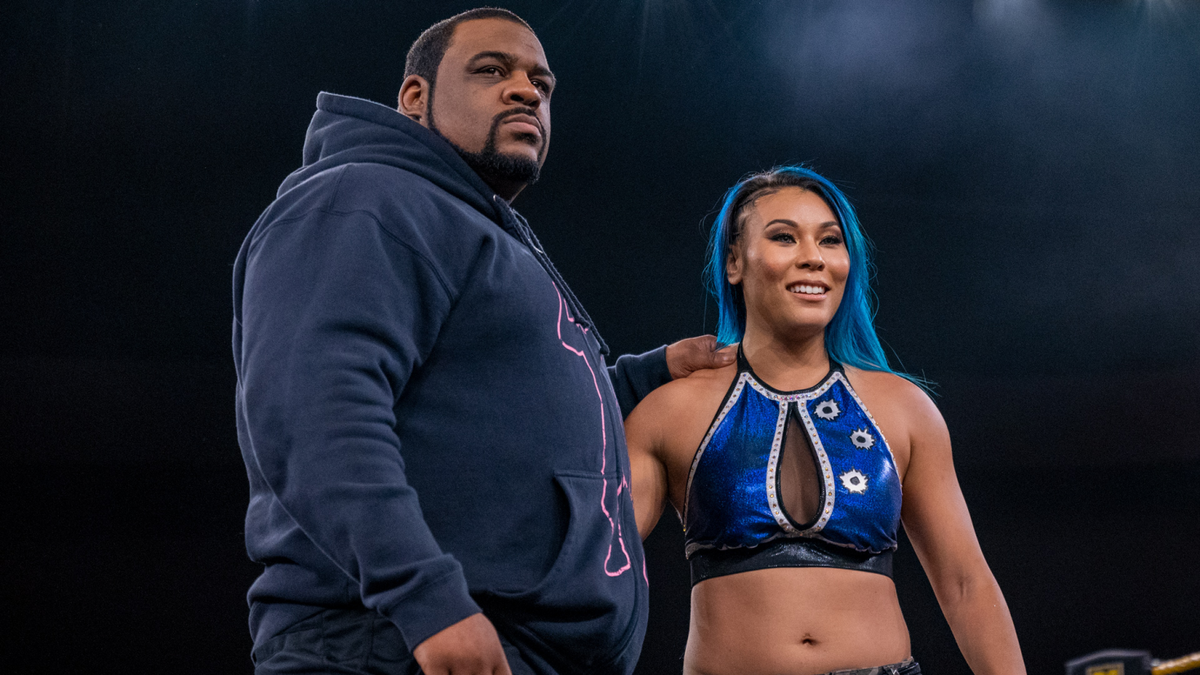 ADVERTISEMENT
Article continues below this ad
"There are other times when you get people who come in and they're a blank slate to it. Then you tell them some stuff and they're like 'ok great, that makes total sense'. And they got it, and they never miss a beat."
"Sometimes it's easier to have a blank slate than it is somebody that's been doing it a certain way for ten years.Then you tell them something and they're like 'oh wow, that would be so much better.'Getting them to do it on live television is a different thing."
Furthermore, the pro-wrestler might not be aware of what they can accomplish with television production. It's much easier for the company to create a character and a story that will work in the long run.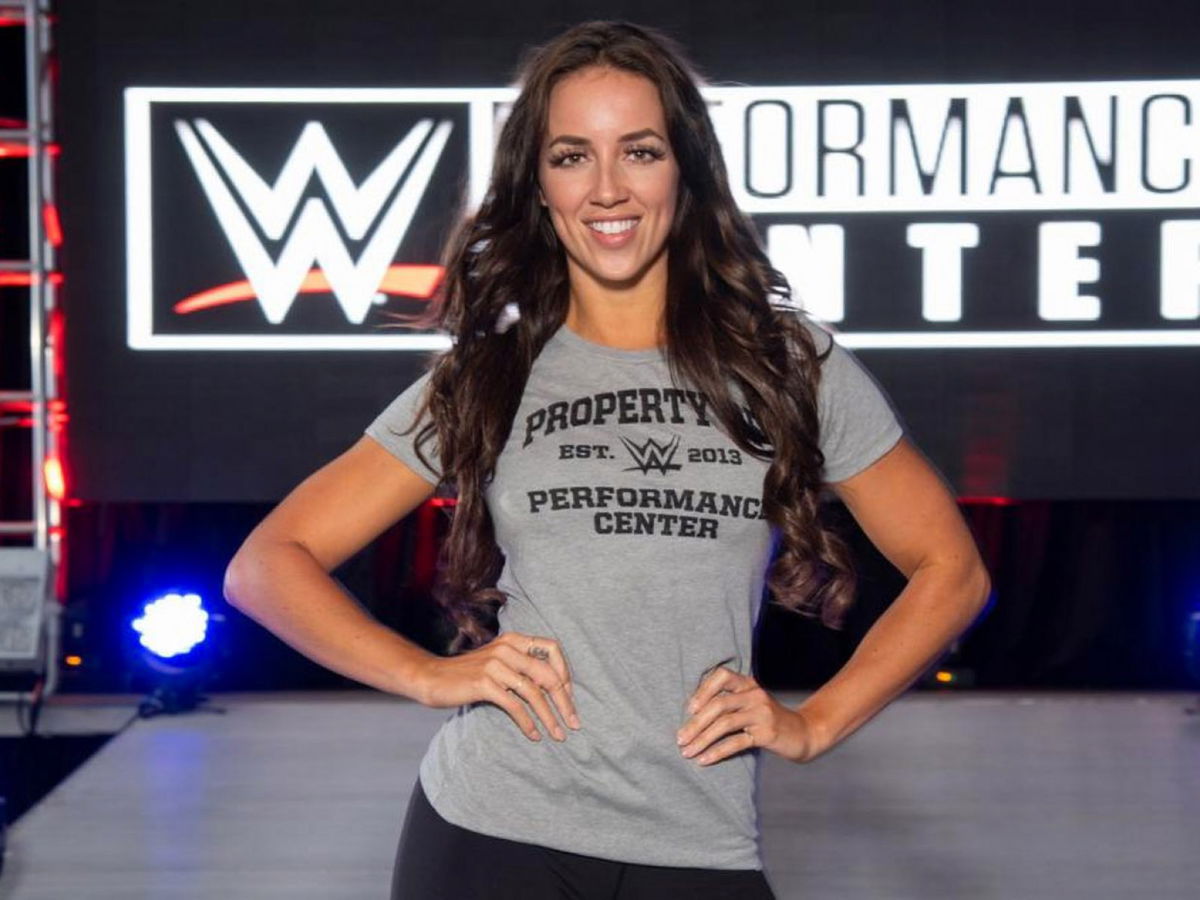 "There are times when I've worked with talent that have come from other places, and I've seen them on TV for years.Then the first time you work with them on television, you begin to talk to them about television production, they're like 'I have no idea what you're talking about. No one has ever told me any of that before, can you start over?'"
"And you realize oh my God wow, no one has ever taught them this. They've always ended up just being in the right place at the right time. Or they just got lucky with how it was presented, whatever that is."
Triple H provides an insight into the talent signing process
ADVERTISEMENT
Article continues below this ad
Triple H explained
talent signing works in two ways. Either the talent moves to television or cannot. All of it depends on how the new talent works with the opportunities provided to them upon signing.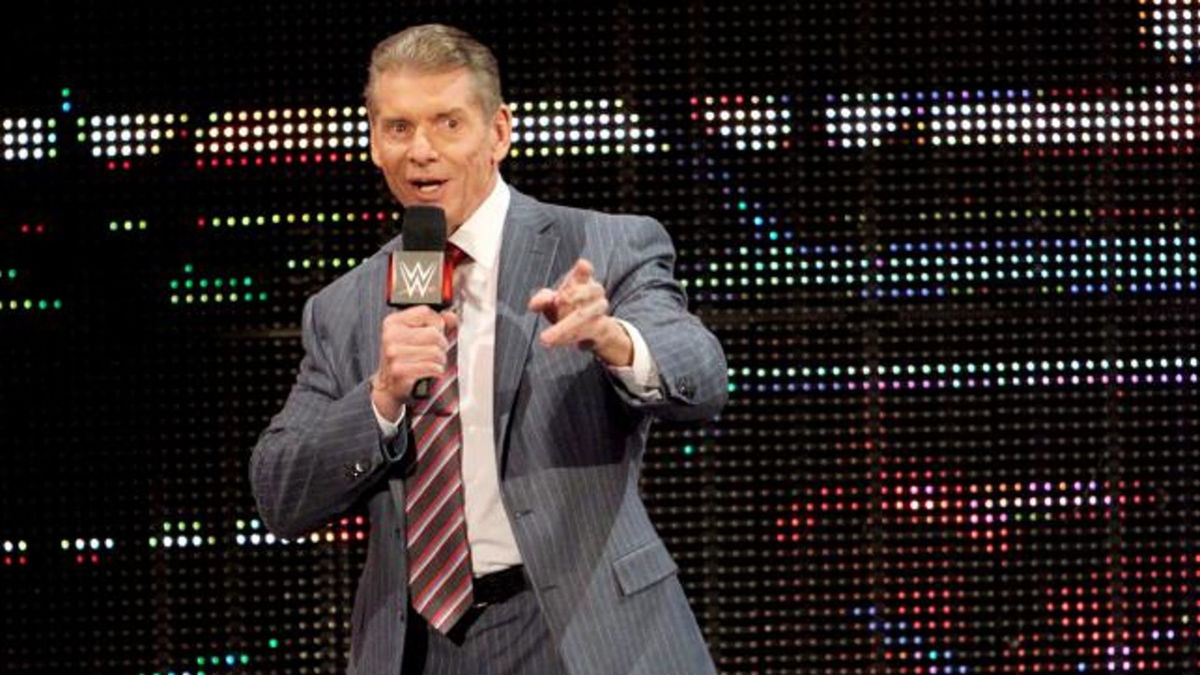 "What it comes down to is us giving them bits and pieces of opportunity.I say this to everybody when they walk in the door, for the most part, we're going to give you bits and pieces of opportunity.Where that opportunity goes depends on how the opportunity is taken advantage of."
ADVERTISEMENT
Article continues below this ad
WWE is always in favour of pushing good talent forward. Considering the new talents go through NXT, which is overseen by HHH, it's understandable why the pro-wrestlers are put under strict scrutiny.
More from EssentiallySports on Wrestling