'Step in the Ring with Me'- WWE Superstar Sheamus Has a Befitting Response to Fans Who Claim Wrestling is Fake
Published 06/12/2021, 8:15 AM EDT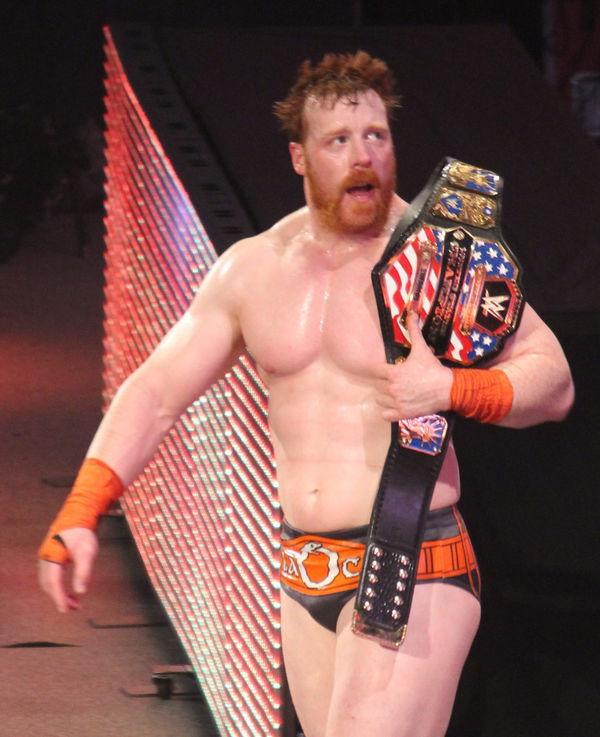 ---
---
If there's one thing Superstars and WWE fans have to listen to from others is that WWE is fake. It's an ongoing debate about whether fans should take WWE matches seriously, and once in a while, a Superstar comes forward in support of WWE. This time, it's Sheamus.
ADVERTISEMENT
Article continues below this ad
During an interview, Sheamus said that whoever calls it fake should step in the ring with him. It won't be a pleasant experience. He believes that before people pass comments about it being fake, it's important for them to observe the matches first.
"Step in the ring with me and I will show you how real it is! Ask my opponents. That stigma has been in wrestling or in WWE for decades. I'm proud to bring a very physical style. Look at my matches with Drew, Bobby or Big E. It's a different element when I'm out there. For those people that say that is not real, watch my matches throughout the pandemic, specially with those guys that I said before and you won't be able to say it because there is nothing fake about it." H/t Vibe & Wrestling
ADVERTISEMENT
Article continues below this ad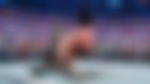 Sheamus is not the only Superstar who stood up for WWE
Previously, Superstars such as Randy Orton has stepped in to ensure outsiders did not defame WWE. He got into an altercation with Rapper Soulja Boy, who publicly stated that WWE was fake.
This led to an entire thread where Orton warned Soulja Boy to be careful with his claims. The rapper claimed that the current generation was fake. However, the previous generation with The Undertaker and Stone Cold and The Rock continues to be his favorite.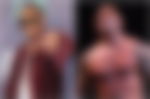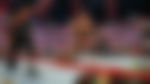 There was a point when the WWE Universe thought this was a storyline to introduce Soulja Boy to the industry, considering some time prior Rapper Bad Bunny had come on board with WWE. Hence, the common assumption was Soulja Boy would be too, but that never happened.
ADVERTISEMENT
Article continues below this ad
In fact, Bad Bunny himself has claimed that all the training that goes on at the Performance Center is enough evidence to understand how it isn't fake. The jumps, the falls, the moves, everything has an impact on the knees, body, and other joints.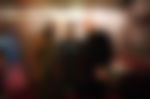 WWE history is filled with Superstars who seriously injured themselves in the ring, and some of them led to the end of careers.
ADVERTISEMENT
Article continues below this ad
Trending Stories