Stephanie McMahon Once Dropped Shocker on Triple H Taking Over After Vince McMahon's Retirement
Published 12/06/2021, 9:00 AM EST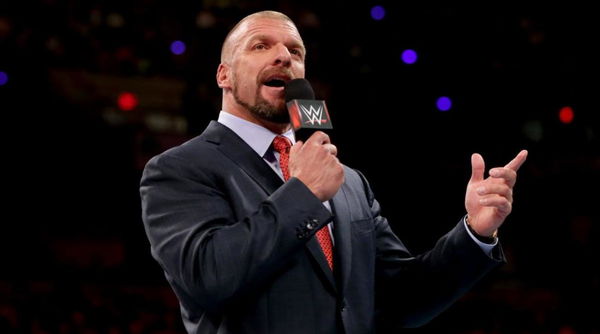 Vincent Kennedy McMahon is considered the epitome of success when it comes to the business of sports entertainment. Before becoming the chairman of the biggest wrestling promotion in the world, Vince McMahon used to work as a ring announcer for his father's wrestling promotion World Wrestling Federation (WWF).
ADVERTISEMENT
Article continues below this ad
However, Vince bought the company from his father in 1982, and since then he just flipped the wrestling business on its head and made a regional house show to a global phenomenon.
ADVERTISEMENT
Article continues below this ad
Even at 75-year-old, the WWE chairman calls shots and takes care of what the audience sees and hears. However, there is a firm belief in the WWE Universe that once Vince steps down as the chairman, his son-in-law, Triple H will take over the company.
Watch This Story: Vince McMahon to The Rock: The Biggest Rivals of WWE Legend Stone Cold Steve Austin
Will Triple H takeover once Vince McMahon retires?
The reason the WWE Universe believes that 'The Game' will take Vince's place is that for years now, Triple H has been managing and mentoring the NXT brand and calling the shots on the black and gold brand of WWE.
Keeping the fact that he is the son-in-law of the boss, Triple H has proved his worth in a management position as the COO of the company and has incorporated multiple changes in the company, one of the most evident ones is the growth of the women's division.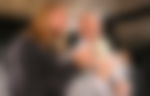 However, WWE's Chief Brand Officer, Stephanie McMahon, revealed what the WWE management is planning if Vince McMahon decides to get down from his throne.
Earlier this year, Stephanie sat with 'Bloomberg Business of Sports' and revealed that there will be no one person who will replace the boss, instead there will be a group of people who will look out for the product/content.
ADVERTISEMENT
Article continues below this ad
"I don't think there will ever be a person-to-person replacement for Vince McMahon. He does too much. The landscape would look different however it shakes out," [h/t The Wrap]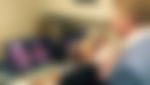 Surprisingly, throughout the interview, Stephanie didn't mention the name of Triple H as the sole owner of the company, or even Shane McMahon for that matter.
ADVERTISEMENT
Article continues below this ad
However, it looks like Vince McMahon still doesn't want to leave his place at the top of the mountain as he is constantly involved in segments and in backstage management.