Stephanie McMahon Reveals How She Started Dating Triple H
Published 11/03/2020, 6:30 AM EST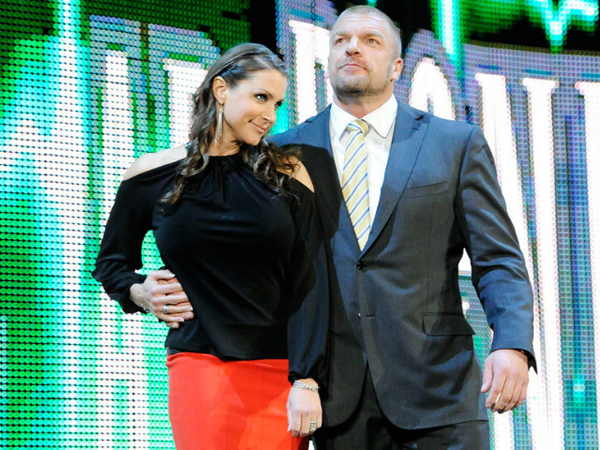 ---
---
Vince McMahon and WWE once used Stephanie McMahon and Triple H to create a romantic storyline even before the duo got together in real-life.
ADVERTISEMENT
Article continues below this ad
In an interview with Token CEO Podcast, McMahon spoke in-depth about the time WWE wrote a storyline where she was almost married to The Undertaker, and then to another Superstar named Test.
She mentioned the Undertaker storyline briefly where the company had her strapped to the cross symbol, a moment that was reflective of the kind of content that was acceptable during the Attitude Era. Coming to the Test storyline, she discussed the super important role played by Triple H.
ADVERTISEMENT
Article continues below this ad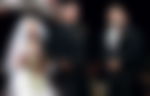 As per Stephanie, Vince McMahon had announced that anybody who was not a part of the McMahon family will be fired if they interrupted the wedding. Triple H acknowledged this statement and showed a video to prove he was a part of the family.
In that video, Stephanie McMahon was passed out in the back seat while Triple H drove her through a drive-in wedding chapel. He impersonated her voice, and the chapel married the two of them.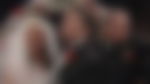 Now, this was not the part that stunned Vince McMahon. It was what he said once the video finished playing.
"But the real question Vince is not if, but how many times we consummated the marriage."
She revealed that the storyline was a full-on drama sequence. Stephanie McMahon shed tears in her wedding gown while cursing Triple H while Mr. McMahon was standing with a shocked expression on his face.
A few months after this segment, Triple H and Stephanie McMahon started dating in real-life. As of now, they are happily married with three beautiful children.
Mr. McMahon disapproved of Triple H and Stephanie McMahon's relationship
Vince McMahon had a hard time digesting the fact that his daughter was dating a WWE Superstar. In fact, during the Attitude Era, it was not the best choice for a top Superstar to be in a relationship with the boss' daughter.
ADVERTISEMENT
Article continues below this ad
The first time they started dating, the two of them split up to make things easier for Mr. McMahon in the WWE Universe.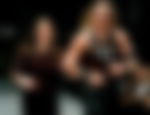 However, the two of them could not spend time apart and began dating once again. Her father soon found out about the relationship. Even though he was not in favor it, he gave them permission since the bond between them was strong.
ADVERTISEMENT
Article continues below this ad
Read Next: Till Death Do Us Part: The Triple H and Stephanie McMahon Love Story