Stephanie McMahon Reveals the Origin of The Undertaker and Kane's Storyline
Published 04/17/2021, 1:02 PM EDT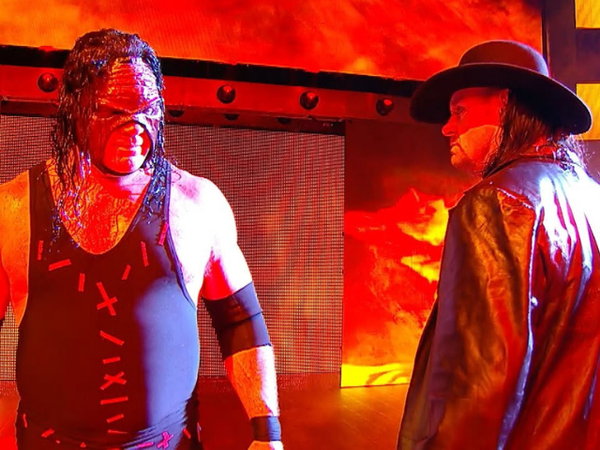 ---
---
Stephanie McMahon is one of the top officials of WWE, holding the rank of the Chief Branding Officer. During a recent interview, she spoke about how The Undertaker met Kane which gave birth to their infamous half-brother storyline in WWE.
ADVERTISEMENT
Article continues below this ad
She revealed that Taker met Kane during a local promotion.
"One of the objects, Kane's original character, you know, before he made his debut in WWE, the costuming and gear, which when you hear the story behind it how The Undertaker actually discovered Kane, Glenn Jacobs, who is now the Mayor of Knoxville County.
ADVERTISEMENT
Article continues below this ad
"You hear that backstory of how Undertaker was, you know, in Memphis I think it was. He was there doing a favour for a local promotion, whatever it was. That's when he first met Kane and then that launched the whole, you know, story of The Undertaker and Kane and their whole backstory in WWE. That they were half brothers."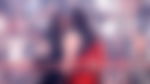 The storyline between The Undertaker and Kane was one that went on for a while. It involved various elements which made it possible for the company to cast them as half-brothers.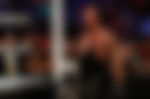 The storyline between The Undertaker and Kane
The storyline involved Taker, Kane, and the late Paul Bearer.
It so happened that Taker and Kane were growing up on a farm, and Taker set the house on fire. He grew up believing everyone had died in the tragic fire, but Bearer kept Kane hidden.
Paul Bearer wanted to represent Taker for the long term in WWE. When Taker took a stand and refused to let Bearer take charge, Paul Bearer made a shocking revelation.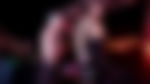 Finally, Bearer revealed Kane was still alive and produced him while 'The Phenom' stood there in shock.
This started a feud between the half-brothers, and it went on for a while. It was quite an interesting storyline with several captivating segments.
WWE is premiering two new series
Currently, Stephanie McMahon, Triple H, and other officials of the company are preparing for the debut of two series – Biography: WWE Legends and WWE's Most Wanted Treasures.
ADVERTISEMENT
Article continues below this ad
Stephanie McMahon revealed the WWE Universe will get to know the Superstars at a much deeper level.
"You're going to learn a lot of things you didn't know, or that you might've thought you knew about your favorite superstars and historic iconic superstars." H/t People.
The series are scheduled for coming Sunday.
ADVERTISEMENT
Article continues below this ad