Stephanie McMahon Reveals Who Will Replace Vince McMahon When He Retires
Published 03/21/2021, 1:36 PM EDT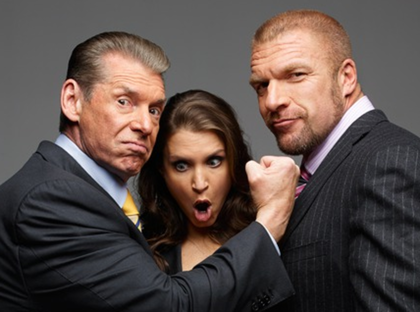 ---
---
WWE is the biggest professional wrestling/sports entertainment company in the world. And it is all the brain and hard work of one man in particular – Vince McMahon. Mr. McMahon has been the pilot of the WWE flight since its inception, but who will take over once he retires? Stephanie McMahon had an answer.
ADVERTISEMENT
Article continues below this ad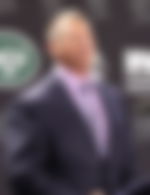 Stephanie McMahon talks about what will happen if Vince McMahon retires
ADVERTISEMENT
Article continues below this ad
Vince McMahon's daughter and WWE Chief Brand Officer Stephanie McMahon recently joined Bloomberg Business of Sports for an interview. During the interview, Stephanie shared how WWE has always been ahead of the curve in whatever they do and gave the credit to Vince McMahon.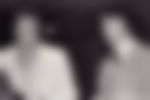 Stephanie spoke about how her father and WWE Chairman Vince McMahon took the WWE from something that was regional to immense global success.
They asked Stephanie who would carry the WWE vision forward the same way as Mr. McMahon once he steps down. Stephanie said no one can replace Vince. It will be a marriage of a lot of institutions together. In simple words, a group effort will carry Vince's vision forward.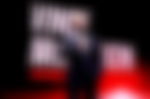 Stephanie said, "I don't think there will ever be a person-to-person replacement for Vince McMahon. He does too much. The landscape would look different however it shakes out. But I think it's the marriage of those things." H/t Wrestling Inc.
It's obvious that no one can be as dedicated to the WWE as Vince McMahon is. The 75-year-old has done it all, given it all to bring WWE on the global scale. Many have speculated that Triple H will take complete control of the company, but Steph's answer makes us believe he won't.
ADVERTISEMENT
Article continues below this ad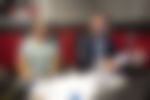 The reason Triple H won't take Vince's spot in the company is that no one can. HHH has shown his great booking prowess with NXT, but it is not the main roster. NXT features a more wrestling-focused product, while the main roster shows have a lot of sports entertainment aspects for a wider global reach.
Vince McMahon's shoes are too large to fill, and we genuinely can't imagine WWE without him. What do you think? Who can fill Vince's shoes? Let us know in the comments below!
ADVERTISEMENT
Article continues below this ad