Stone Cold Steve Austin Opens up on His Special Bond With Triple H
Published 05/13/2021, 11:30 AM EDT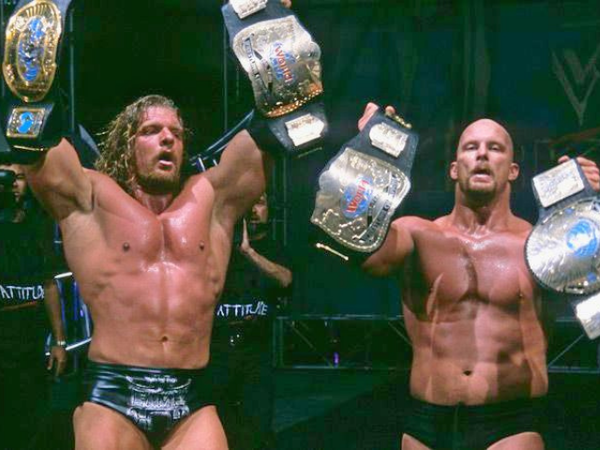 ---
---
WWE is a company that continues to move forward with storylines, talents, and amazing productions. However, some Superstars always have one particular iconic moment that is etched in their minds. For Stone Cold Steve Austin, it's the time he worked with Triple H and The Game's WrestleMania entrance.
ADVERTISEMENT
Article continues below this ad
Addressing his run with Triple H as a tag team, Stone Cold detailed what the primary idea was behind the team.
"One of my idea as heel that I wanted to do was form a tag team with him and call it the Two-Man Power Trip. We were really, really trying to get some heat, land some heavy steel, chairs down on The Undertaker, Kane, Hardys, Lita, by God. We were doing everything we could in my alliance with him, which kind of ensured that I was heading in the right direction."
ADVERTISEMENT
Article continues below this ad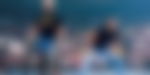 There was a time during their run as a tag team when Triple H was the Intercontinental Champion, Austin was the WWE Champion, and the Two-Man Power Trip were the tag team champions. They were controlling all the major titles and regardless of what they did, there seemed to be little to no consequence.
Finally, a match took place: Austin & Triple H vs. Chris Jericho & Benoit. This match was physically demanding, and it was the end of the Two-Man Power Trip.
Triple H suffered a torn quad during the match and had to take a break from the ring.
Stone Cold Steve Austin believes Triple H is a "guy that's a lot of fun to be in the ring with".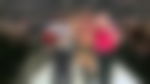 Stone Cold Steve Austin detailed a particle Triple H entrance
The Texas Rattlesnake spoke about the moment when Triple H entered at WrestleMania 17 which is probably the best one to this day according to him.
"Triple H was a big Motörhead fan. And Motörhead was out there, and Lemmy.. they did this warmup and man, just louder than h*ll. During the show, they kicked it off. They let him play for about sixty seconds. And here comes Triple H, he walked out, and he's all jacked up. He looks like a million bucks."
ADVERTISEMENT
Article continues below this ad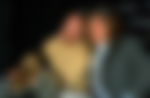 "He acknowledges Lemmy and Lemmy just keeps on rocking because he's in the zone. And then Triple H powder walked down to the ring… and it was the Greatest Entrance I've ever seen at a WrestleMania."
ADVERTISEMENT
Article continues below this ad
Currently, neither of them are actively working inside the ring. Triple H works backstage while Stone Cold Steve Austin runs the Broken Skull Sessions show.