Stone Cold Steve Austin Recalls Vince McMahon Botching and Laying Him in a Pool of Blood: "I'll Never Forget That"
Published 01/10/2022, 1:30 PM EST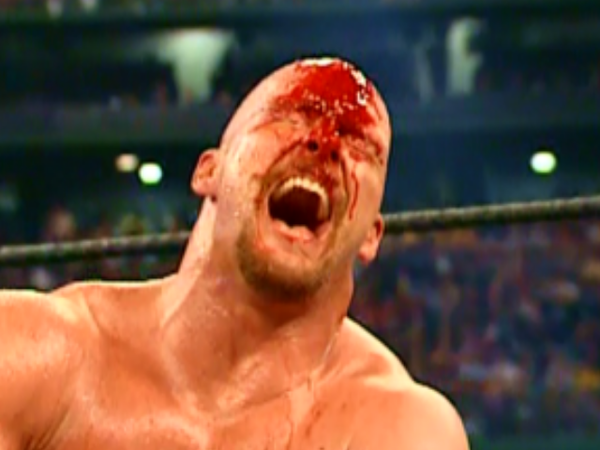 ---
---
Back in the day, brutal shots in the ring were not as monitored as they are today. Therefore, when Vince McMahon busted open Stone Cold Steve Austin with a steel chair, it made the crowd pop.
ADVERTISEMENT
Article continues below this ad
Years later, The Texas Rattlesnake opened up about the incident and revealed exactly what happened. Turns out, Vince McMahon wasn't supposed to bust him open (obviously!). The Big Man wrongly executed a good move.
"I'll never forget that. We were working at the Center in St. Louis. I was in the ring with Vince. And, I was giving a perfect perpendicular shot to lay a chair across the back. He turned sideways and lipped me right across the back of my head. With the edge of that chair. And, that's the hardest part of the steel chair and that the oar of the steel chair you don't want to hit someone with. He cracked me right in the back of the head and split me open."
ADVERTISEMENT
Article continues below this ad
He had to lay there while drowning in a pool of blood since he had to sell the move and the moment. Later, he got six to seven staples to sew up the crack! Luckily, he did not face any long-term problems because of the botched steel chair shot.
Vince McMahon and Stone Cold Steve Austin had an unforgettable rivalry
For two decades, The Big Man and The Texas Rattlesnake gave the WWE Universe one of the most engaging storylines of WWE.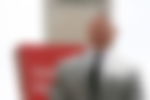 Whether it was Austin as the special referee in The Battle of The Billionaires or saving Stephanie McMahon or their backstage segments, the audience loved it all.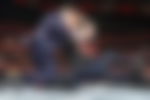 ADVERTISEMENT
Article continues below this ad
Over the course of their rivalry, there were times when Vince McMahon actually took Stone Cold's suggestions into consideration and worked with him to make the storyline better.
Read This Story: Stone Cold Steve Austin Recalls The Undertaker Getting Mad at Him for a Heart-Melting Reason
There is no shadow of a doubt that working with McMahon directly helped Stone Cold get the push he needed to reach the top of the WWE roster.
ADVERTISEMENT
Article continues below this ad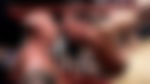 Nevertheless, The Big Man wouldn't have worked with The Texas Rattlesnake if he didn't think Stone Cold was worthy of the same.