"Stone Cold" Steve Austin Reveals How One Move From Booker T Caused Him a Serious Injury
Published 05/11/2021, 10:33 AM EDT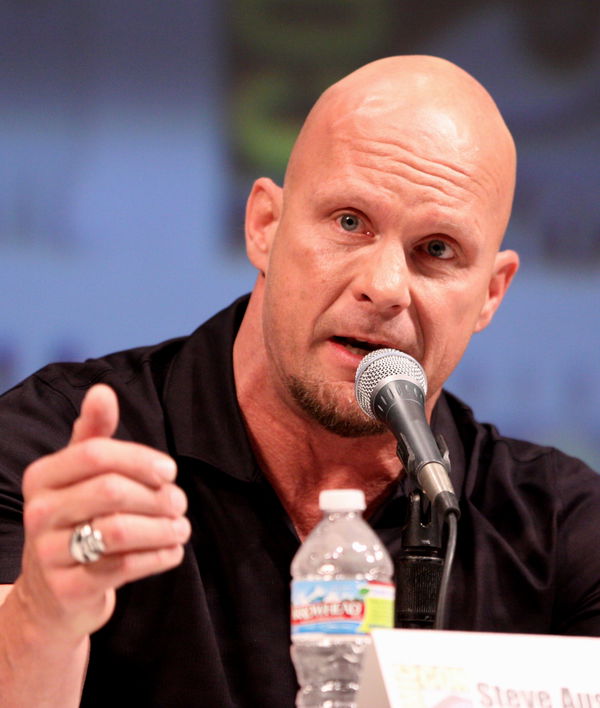 ---
---
"Stone Cold" Steve Austin is one of the most popular wrestlers in WWE history. His numerous feuds with different wrestlers not just entertained the fans but also showed his ability to gel with any wrestler in the ring. But this also led to many injuries for the "Texas Rattlesnake".
ADVERTISEMENT
Article continues below this ad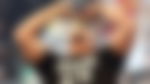 When Booker T injured Steve Austin
ADVERTISEMENT
Article continues below this ad
In the upcoming episode of "WWE's Most Wanted Treasures", they feature Steve Austin and Booker T. In the sneak-peek uploaded to the 'A&E' YouTube channel, we see Booker T and his wife trying to sneak up on Stone Cold.
They get to talking, and Steve Austin's injury is mentioned.
Austin states, "The way Booker made his debut there, Midlands Arena in New Jersey, went the way it was supposed to go. He threw me through the table. The problem was I just bounced off that table into a chair leg and broke some bones in my back." 
Even after all these years, Booker T apologizes to Steve Austin as he still feels that it was his fault. Austin initially thought it was Booker's fault but now reassures Booker that it wasn't his fault at all.
In the episode, Austin explains how his injury became a good thing for him as it combined Booker and himself to do comedic stuff. He reveals it was highly entertaining and helped him from a heel standpoint because the fans weren't ready to hate "Stone Cold" Steve Austin.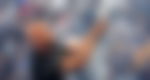 Booker T and Stone Cold's Rivalry
The rivalry between Booker and Austin was one of the highlights of the attitude era. Both men would tussle with each other in supermarkets, in bingo halls, in confessional, etc. You name it, they've wrestled there. Triple H also had something to say,
"I don't know that I've ever seen Booker in that light before. So I think it was eye-opening for a lot of people that he was more than just a "get in the ring and wrestle guy." He was an entertainer.
"It took place in an actual grocery store with actual groceries," added Stephanie McMahon
Booker T stated that the outside-the-ring feud was something he is proud of. He added that wrestling was something that he never took so seriously that he couldn't look back and laugh at himself.
ADVERTISEMENT
Article continues below this ad
Steve Austin revealed that the feud in the supermarket cost WWE around 10,000 dollars. "Back in dollars amount those days, we did about 10,000 dollars worth of damage in that store."
ADVERTISEMENT
Article continues below this ad
What are your thoughts on the matter? Comment down below and let us know!