Stone Cold Steve Austin Rubs Off the Greatest WWE Finishing Moves as 'Not Painful'
Published 01/10/2022, 2:00 PM EST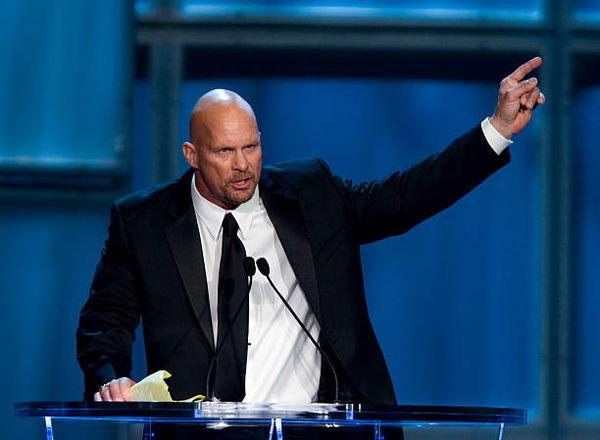 ---
---
Professional wrestling might be scripted, but the wrestling part requires years of training and work. These matches are painful, grueling, and could injure anyone, no matter how trained.
ADVERTISEMENT
Article continues below this ad
The wrestling moves performed by wrestlers require athleticism and are also painful in many cases. In an old-school radio interview, Stone Cold discussed the most painful finisher he ever took.
ADVERTISEMENT
Article continues below this ad
A fan named JD asked Stone Cold what was the most painful finisher he ever had to take from another wrestler. The former WWF champion had a lengthy reply to him.
"I was tryna think 'what is the most painful finisher I remember taking?' and I really can't remember too many that were that bad. But when I looked back, that Steiner recliner looked like a pretty rough one to take."
"Now I never was on the receiving end of taking it, but I can't vouch for it."
Then he also mentioned that The Road Warriors' finish looked pretty devastating to him. And Austin was lucky enough never to take that finish either.
However, if Stone Cold were told to take those finishes, he would have without hesitation. He added, "The tombstone piledriver I got from Owen Hart wasn't an intended finish. I wouldn't classify it as a finish but something that hurt a whole lot but other than that man."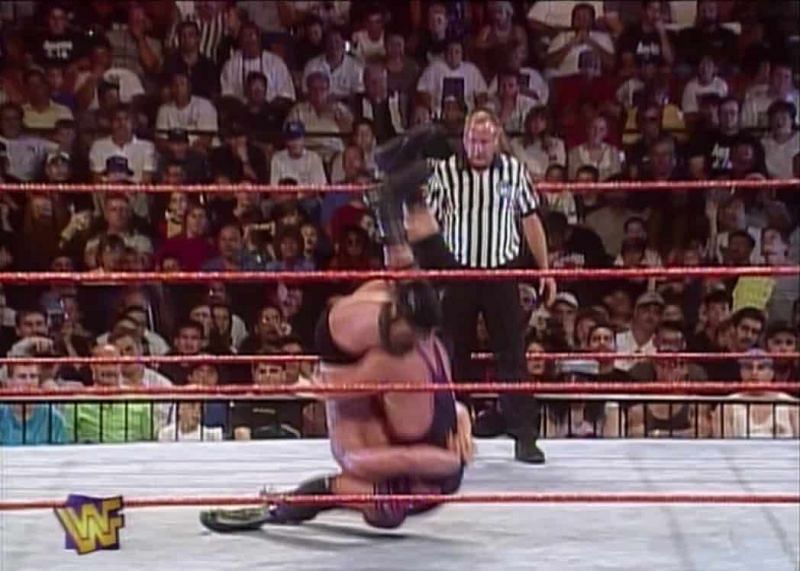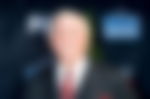 "A good sidewalk slam and just kinda whipped your head back now and then. That might ring you up a little bit." Unfortunately, as for the finishers he did take, Austin couldn't remember any that were terrible to receive.
How did Stone Cold come up with The Stunner?
The Stunner is one of the most iconic finishers in wrestling, but a very small number of people know how Austin 3:16 came up with that. In a blog post on his former website, BrokenSkullRanch.com, Austin revealed how he came up with the finisher.
The story starts in 1996 in North Carolina. It was a Monday night and RAW was scheduled to take place. It was just like any other Monday until Michael Hayes came up to Stone Cold.
ADVERTISEMENT
Article continues below this ad
"Michael P.S. Hayes came up to me and said "Hey, Kid…You got a minute? I wanna show you something". I said "Sure" and followed him to the ring. As we walked he started explaining to me that he had maybe come up with a better finishing move for me than the one I was using at the time."
At the time, Steve was using the Million Dollar Dream, which was Ted DiBiase's old finisher. While the finish was a great one, he needed something that was more explosive.
ADVERTISEMENT
Article continues below this ad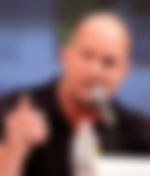 And that is how Stone Cold came up with The Stunner that night with Michael Hayes.