Stone Cold Steve Austin Unveils Weird Obsession He Had in South Texas: "I Would Drive Around and Look for Old Coca-Cola Signs"
Published 01/11/2022, 9:30 AM EST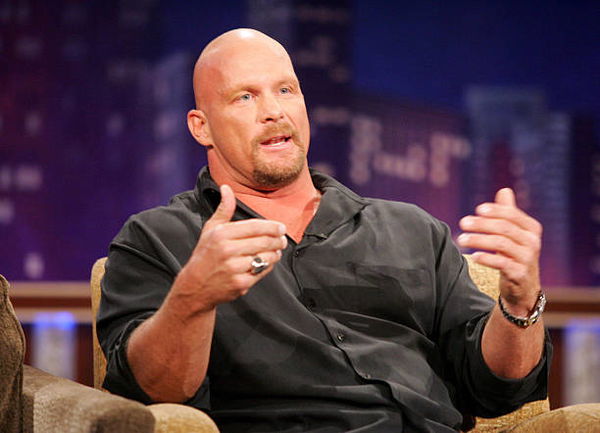 ---
---
Stone Cold Steve Austin was extremely good at pro-wrestling. He was a great performer, was excellent with the mic, and was one of the men who led WWE through The Attitude Era.
ADVERTISEMENT
Article continues below this ad
However, before he became the man who led WWE through its most successful era, The Texas Rattlesnake was an expert collector of Coca-Cola memorabilia. Maybe this was his way of staying connected to South Texas and his mother when he started a pro-wrestling career and moved out.
ADVERTISEMENT
Article continues below this ad
"When I was growing up in South Texas, my mother and father used to go out to antique collecting, And, my mom was real big in the Coca Cola memorabilia. So, when I left school, and got into the wrestling business, and moved over to Atlanta, I would drive around and all the old back roads and look for old Coca Cola signs either in people's yards or find antique shops and stuff like that. And to this day, I still collect Coca Cola memorabilia. I've shifted in the oil and gas signs, the old porcelain, the enamel signs." H/t The Steve Austin Show.
Considering he still collects it, one can only imagine the massive collection he's made. The Texas Rattlesnake even collects neon clocks, among other items.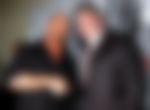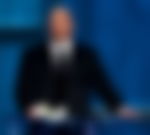 Apart from Coca-Cola memorabilia, Steve Austin has a massive car collection!
Stone Cold Steve Austin has a huge collection in the WWE shop
ADVERTISEMENT
Article continues below this ad
The Texas Rattlesnake may not be a part of the WWE roster anymore. But, he's definitely a huge part of WWE.
The WWE shop consists of products ranging from t-shirts to bobbleheads to sunglasses to legacy Championship collector's titles. Everything one can think of! All of these items pay a tribute to Stone Cold Steve Austin's impressive WWE career.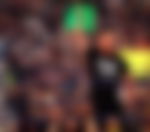 Keeping that aside, WWE Superstars continue to pay their tribute to The Texas Rattlesnake by using his stunner during matches and segments. Furthermore, his podcast, Broken Skull Sessions, is another way he constantly contributes to the pro-wrestling industry.
ADVERTISEMENT
Article continues below this ad