Stone Cold Steve Austin Was Starstruck by William Regal in WCW: "I Wouldn't Introduce Myself to Him"
Published 01/11/2022, 12:27 AM EST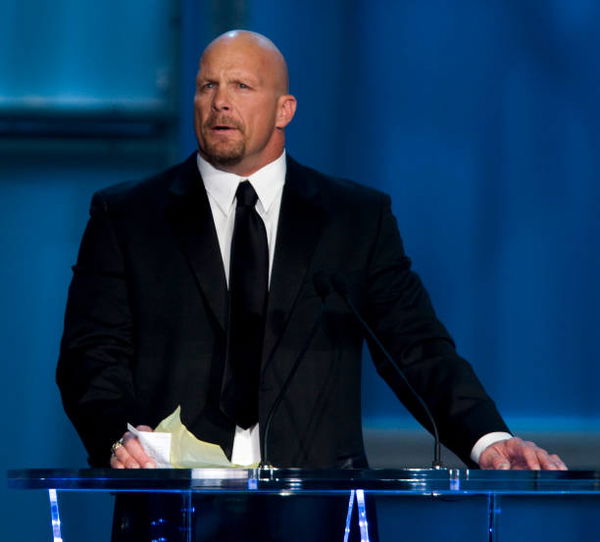 ---
---
When pro-wrestlers are on the road, they tend to bond with their colleagues considering that's the only time they get. So, when Stone Cold Steve Austin was working with WCW, the person he started hanging out with was William Regal.
ADVERTISEMENT
Article continues below this ad
During a fan Q&A session, The Texas Rattlesnake revealed the moment he saw Regal's work and immediately became his fan!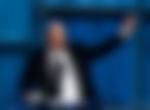 "For the most part it was William Regal. He came down to WCW. Whenever he came in and I watched that guy work a match I was like, when I first saw him, I was like 'oh man, who's this guy from England?' And all of a sudden he goes out there and works and I believe it was a match in Center stage in Atlanta. Man, he just lit it up. All this bada** chain wrestling, you know his work. He was selling his a** off and I was like holy smokes! This guy is good. I wouldn't introduce myself to him."
ADVERTISEMENT
Article continues below this ad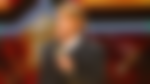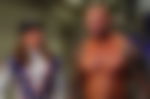 Instead of introducing himself, Stone Cold Steve Austin appreciated William Regal for his work. As a result, they started bonding and hanging out with each other.
Stone Cold Steve Austin and William Regal had their own fun
ADVERTISEMENT
Article continues below this ad
Even though The Texas Rattlesnake and Regal knew quite a lot of people in the business, they had their own routine of having fun.
"We had a lot of time to kill and I killed it by drinking a lot of damn whiskey and a lot of beer. There used to be an English pub called Rovers Return right outside of Orland. Me and William would stay out, the neck of the woods and we would go to Rovers' Return, drink Guinness stout and throw darts every single night."
ADVERTISEMENT
Article continues below this ad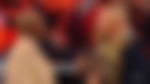 It's unknown if Regal and Stone Cold are still in touch or not. After he left the business following WWE WrestleMania 19, it may have not been possible for him to stay in touch with all his colleagues and friends from the pro-wrestling industry.