Stone Cold to Vince McMahon: "If You Give Me My Personality, I Can Compete With Anybody"
Published 12/26/2021, 12:00 PM EST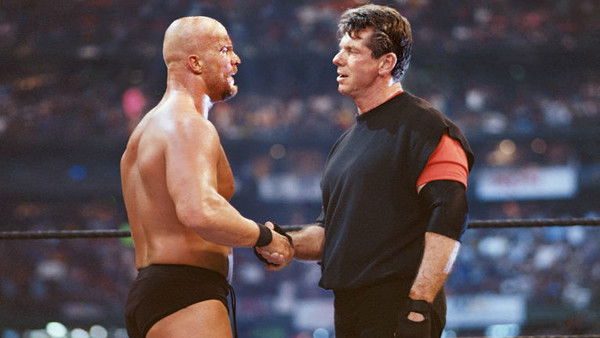 ---
---
Stone Cold Steve Austin played a very different character than what was usually played by other wrestlers during his time with WWE. Neither was he heel, nor was he face. He had taken on something that could be considered bits of both worlds, an anti-hero per se.
ADVERTISEMENT
Article continues below this ad
During a conversation on Grilling JR, Jim Ross and Conrad Thompson spoke about the time when The Texas Rattlesnake had to call Vince McMahon to explain to him what his character was all about. It so happened that WWE was cutting out much of the lines that Stone Cold was saying during promos and segments.
ADVERTISEMENT
Article continues below this ad
There was a segment where Stone Cold cut a segment with Aldo Montoya. The Texas Rattlesnake said quite a few things while working with Montoya. But, much of those didn't make it to the actual show. This is when The Texas Rattlesnake confronted The Big Man about the situation. In fact, he wrote the conversation in his book.
"I called Vince aside and I said, Vince, can I talk to you? And he said, Yeah. And I said, Man, what's going on? Seems like every time I say something, I'll take it back to the shop and chop all my stuff out. And Vince said, Well, Steve, your stuff is making the people laugh back in the studio. We're concerned because as a heel, we want the fans to not like you."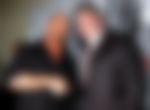 When The Big Man explained why some lines were cut, Stone Cold didn't appreciate it.
Stone Cold Steve Austin wanted less interference from Vince McMahon
The Texas Rattlesnake didn't have any option but to ask The Big Man to let him continue with a character that justifies his personality.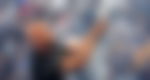 "I said, Well, Vince, let me tell you something. I'm 6'2, 250 pounds, I got a bald head and a goatee. I got black trunks and black boots and a big mouth. Man, if you take my personality away from me, I can't compete with anybody here. You got guys here. 6'10, 7', 300 pounds, whatever. If you give me my personality, I can compete with anybody. I guarantee it. Vince listened to me and said okay, then he walked off." H/t Grilling JR
ADVERTISEMENT
Article continues below this ad
It was after this conversation that McMahon came around to the idea of an anti-hero. A Superstar who plays heel but is loved by the fans.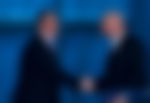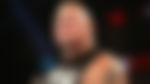 ADVERTISEMENT
Article continues below this ad
It took some convincing, but after this he interfered little with how Stone Cold Steve Austin conducted his character.
Not only did The Texas Rattlesnake become a heel that was immensely loved by fans, but even The Rock played a similar character when Stone Cold passed the torch to him at WWE WrestleMania XIX.